The Three Keys to a Great Password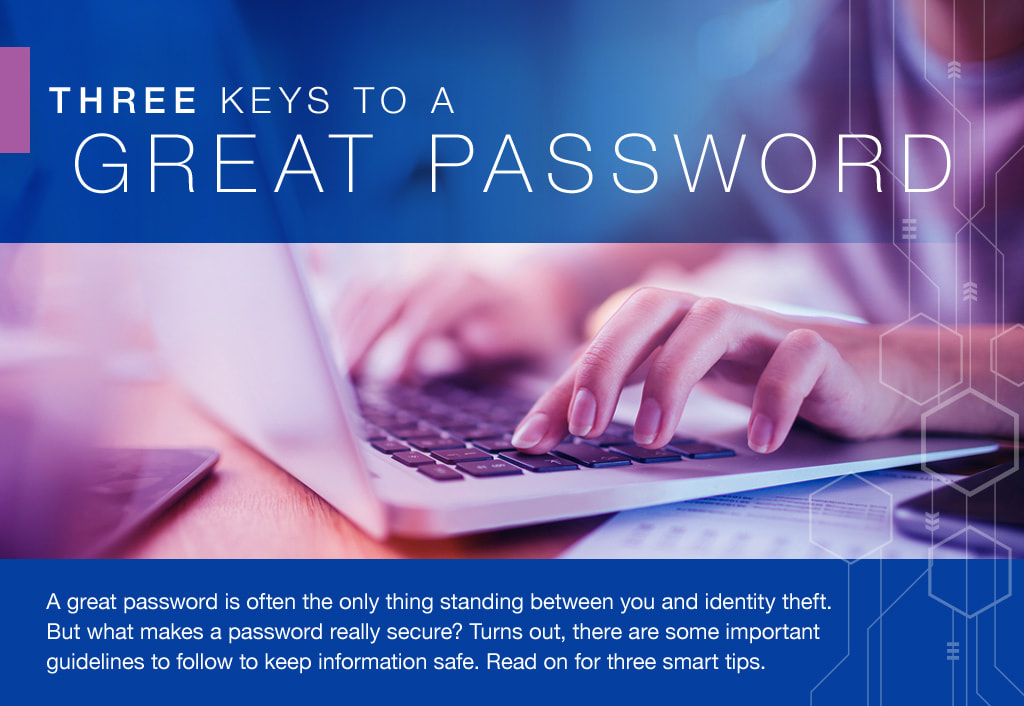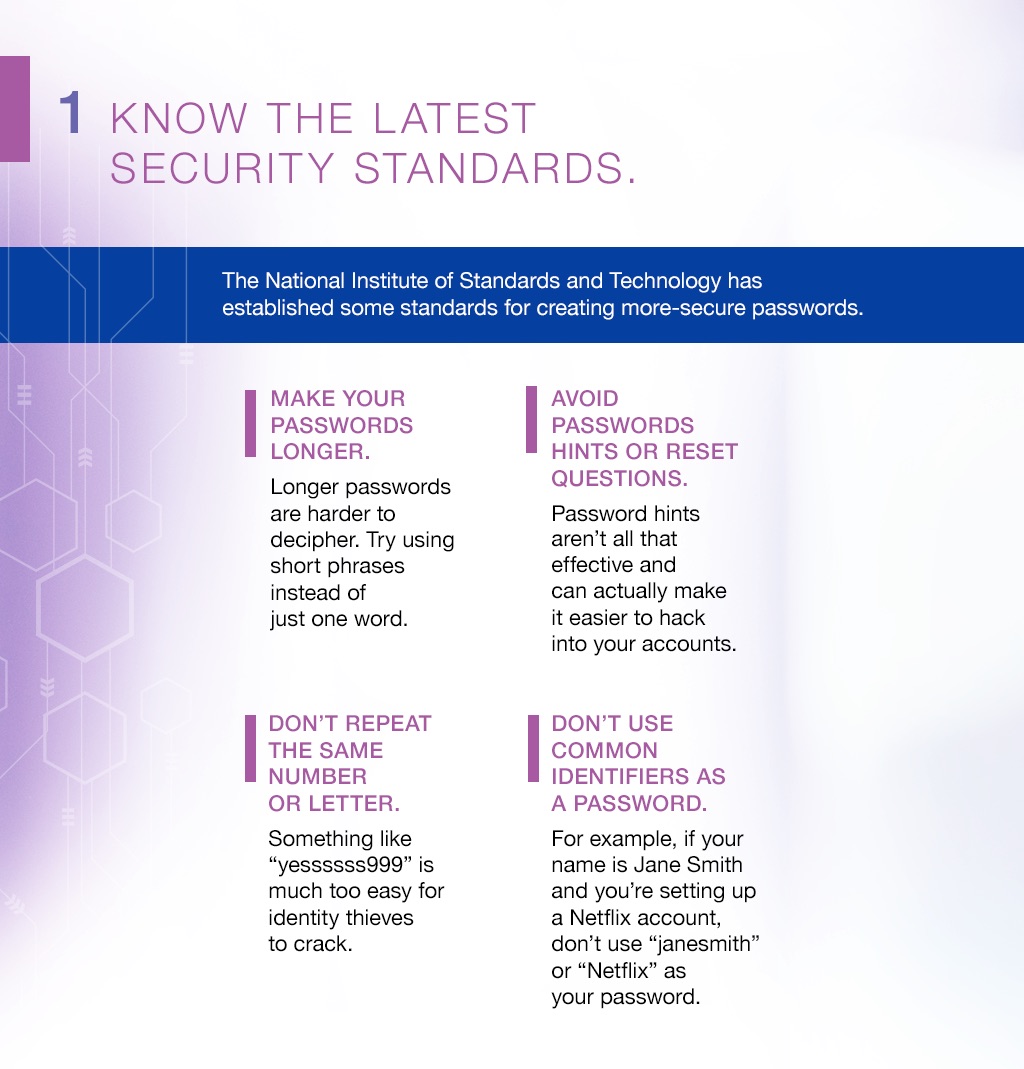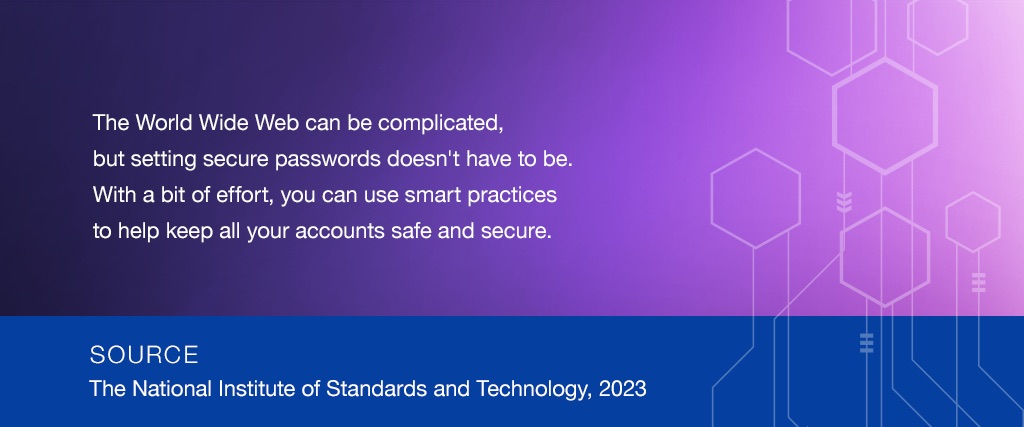 Related Content
Learn about the dangers of internet fraud with this highly educational and fun "pulp" comic.
Do you know how long it may take for your investments to double in value? The Rule of 72 is a quick way to figure it out.
Important as it is, Medicare does not cover the full range of health-care expenses you may experience in your golden years.