Data Thieves from Outer Space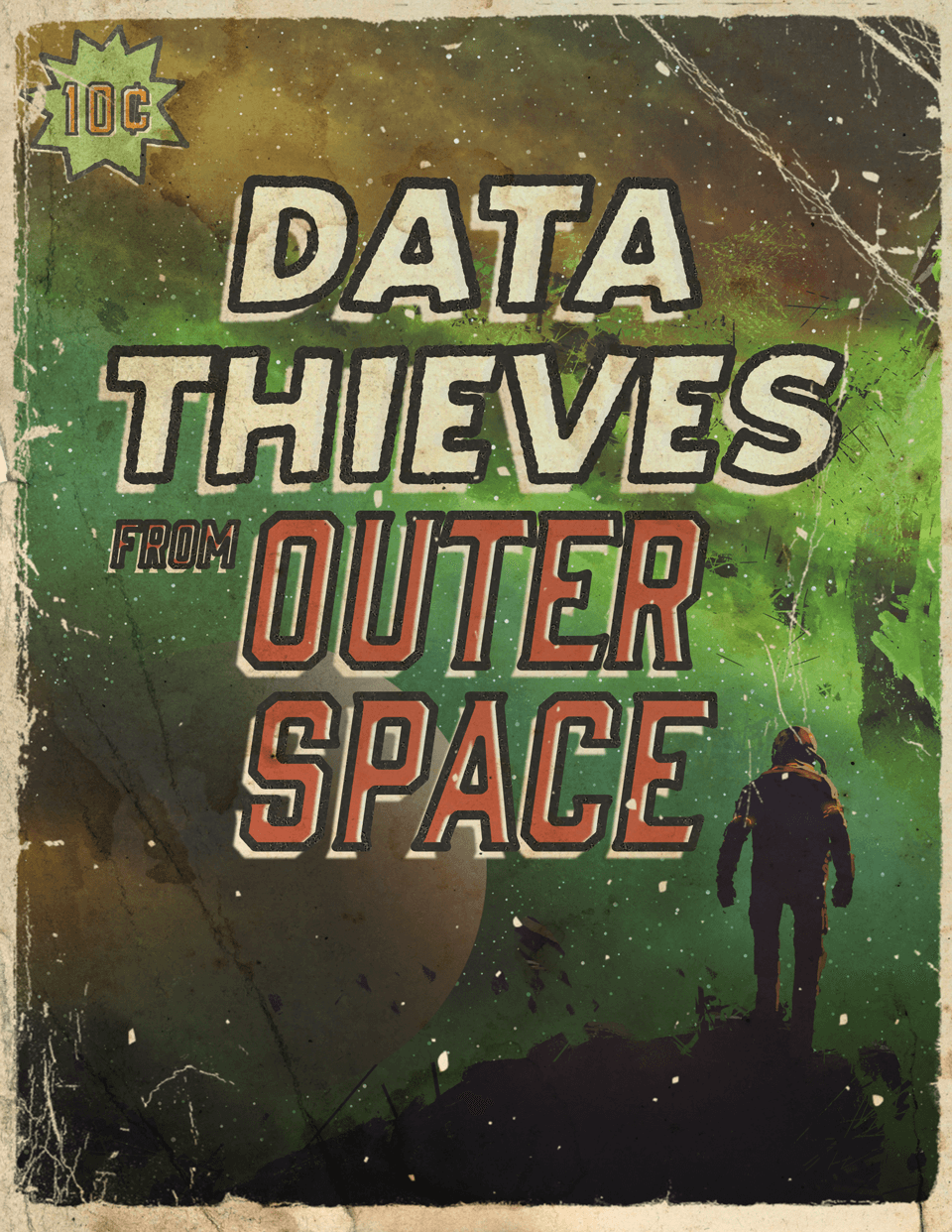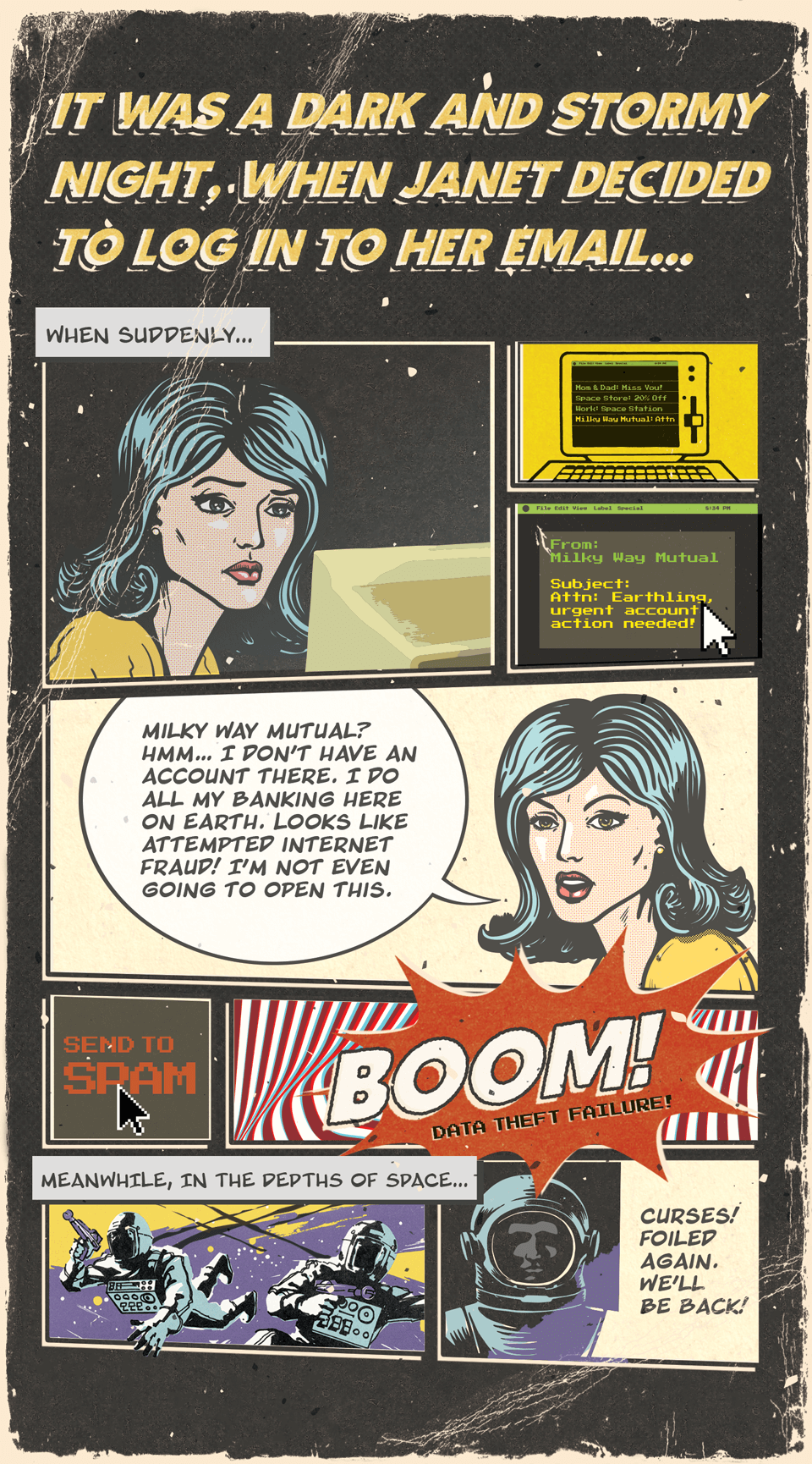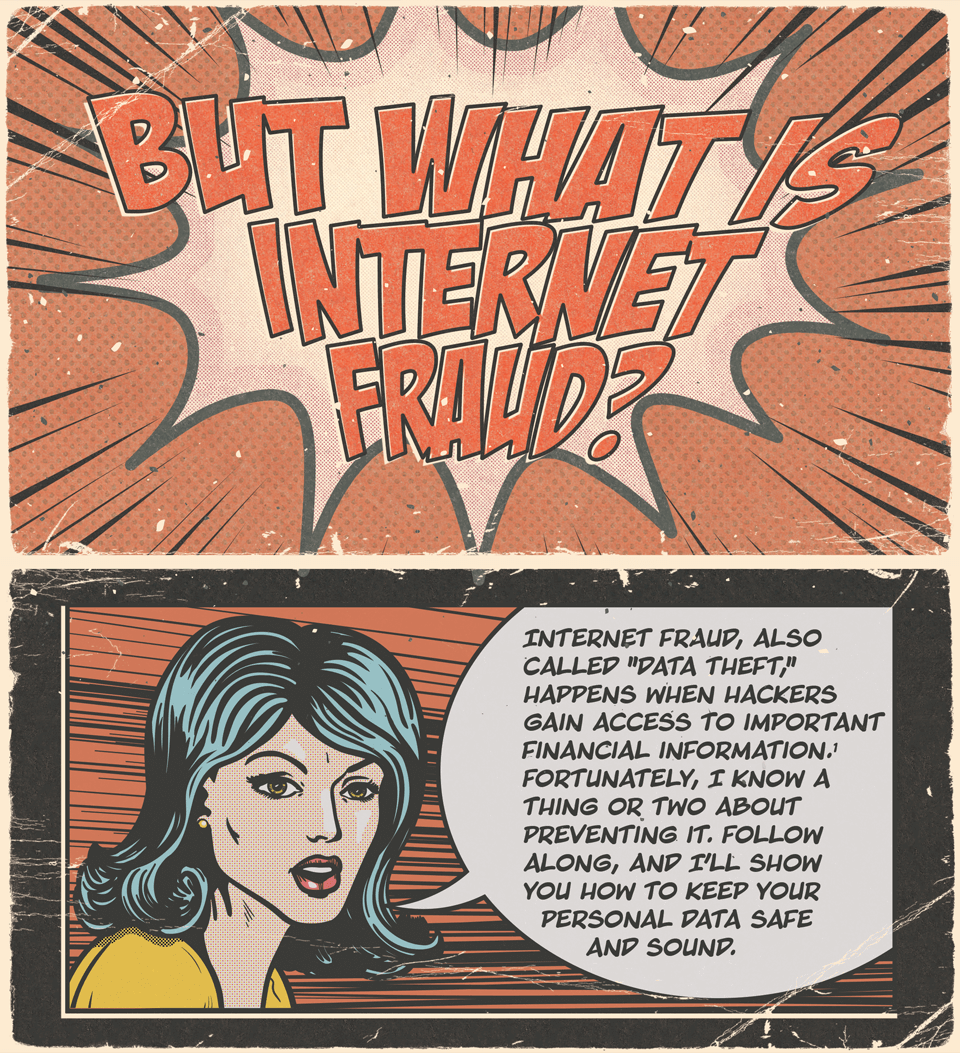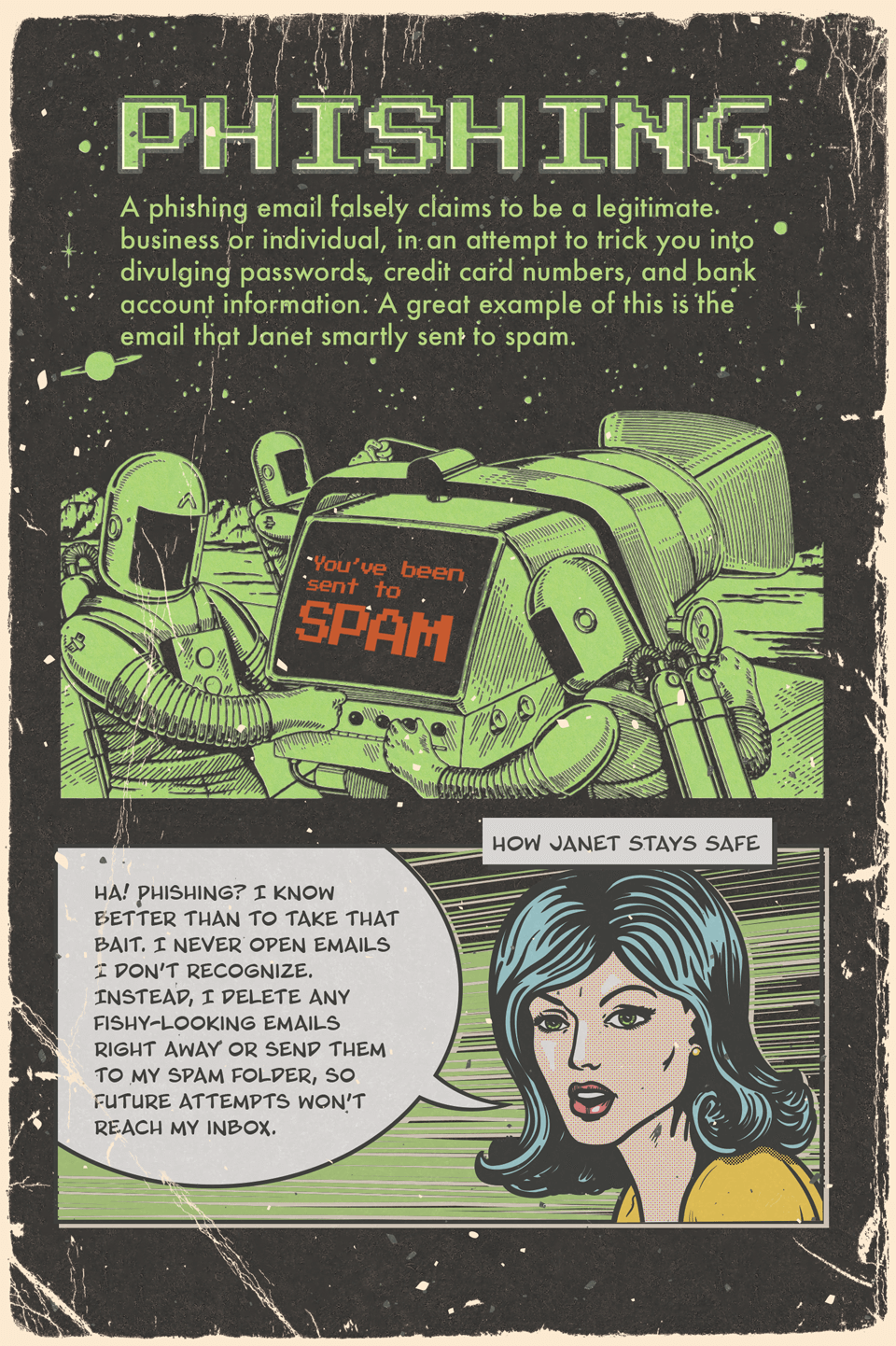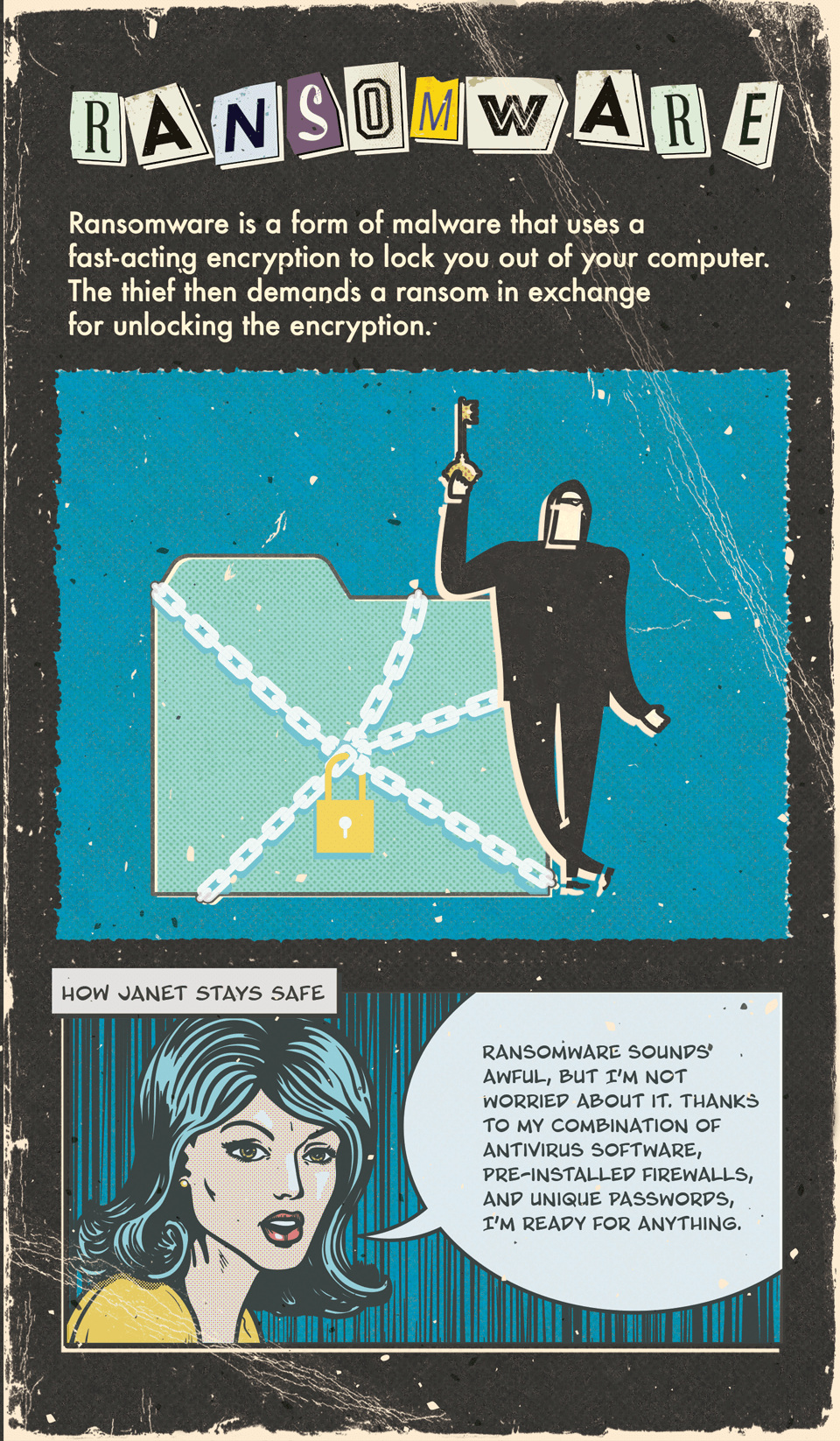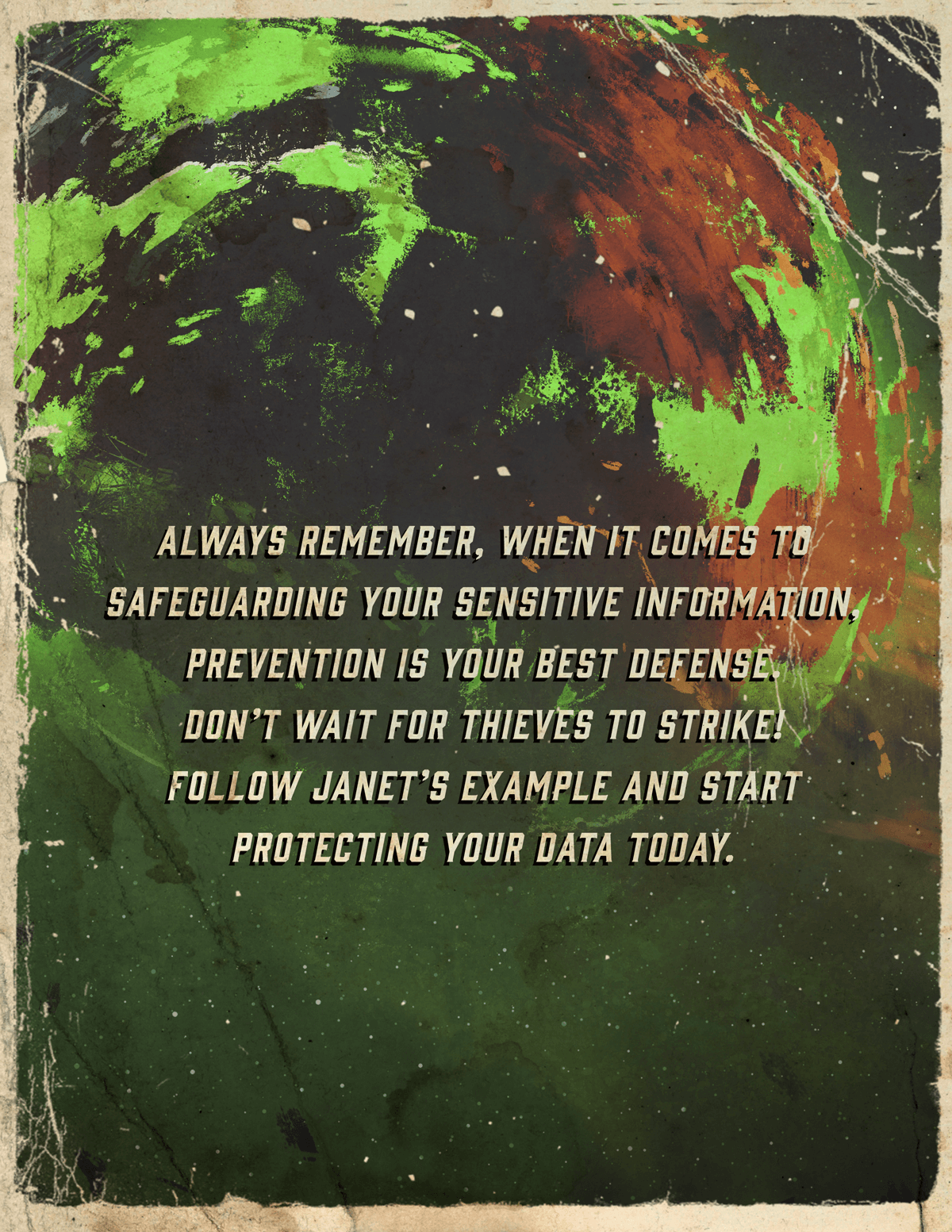 Related Content
Infographic: Who Sits at Your Table?
"Cut spending." "Slash expenses." "Avoid shopping." The overwhelming advice about cutting expenses makes it sound downright unappealing. No wonder many of us haven't learned to be good financial managers.
Many parents consider financial goals to benefit their children at major milestones, whether it's the appearance of a first..