Choose Your Own Retirement Adventure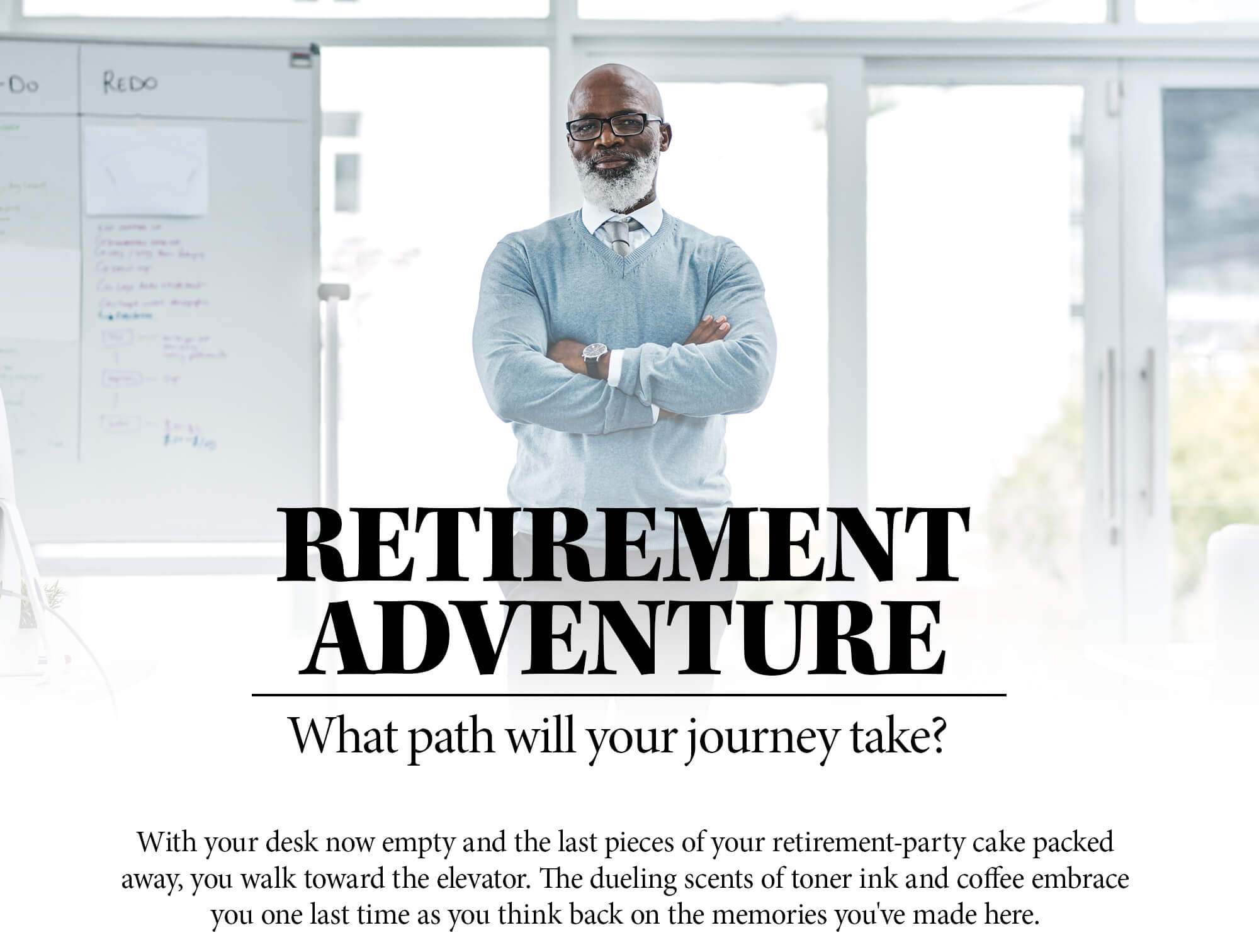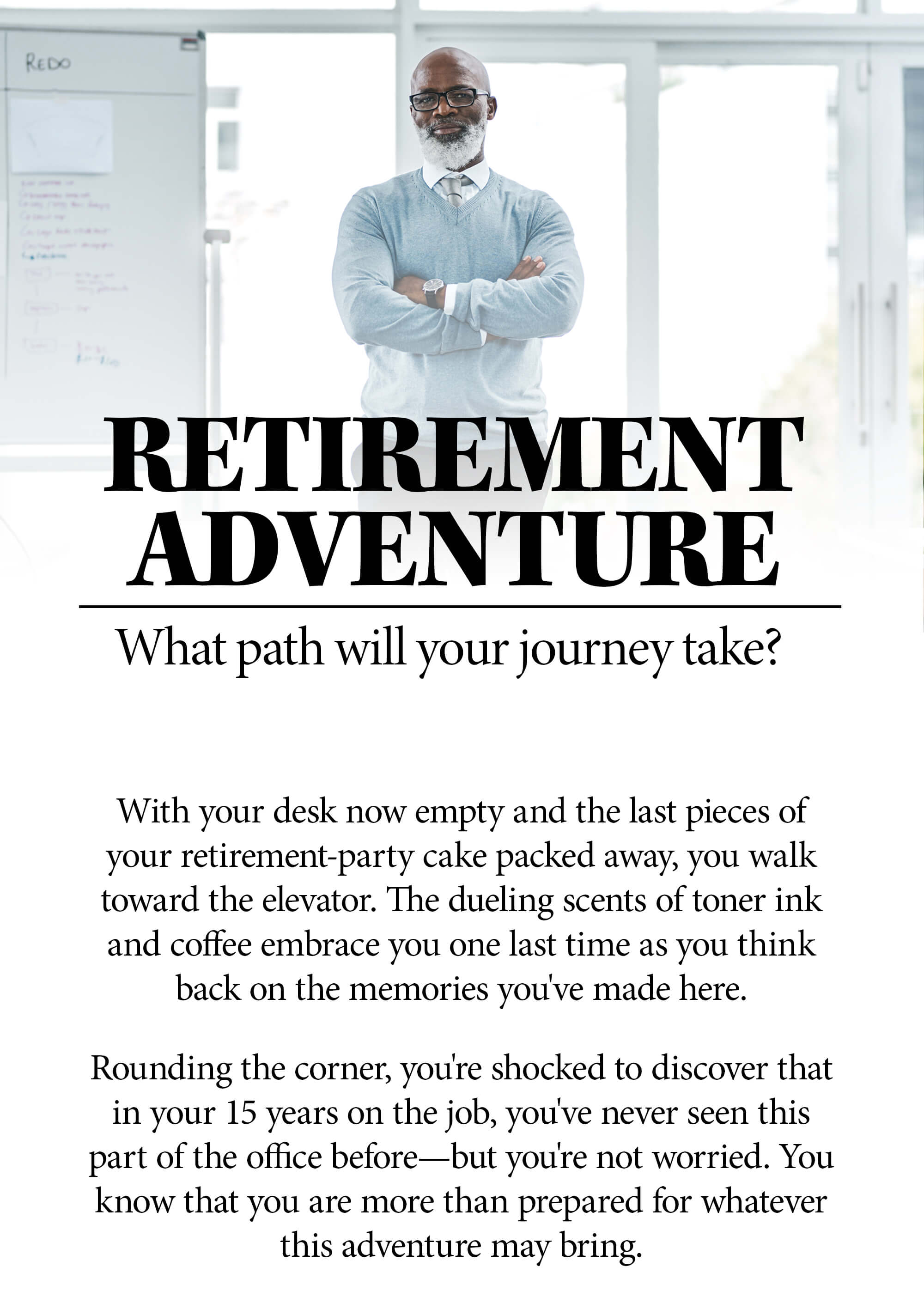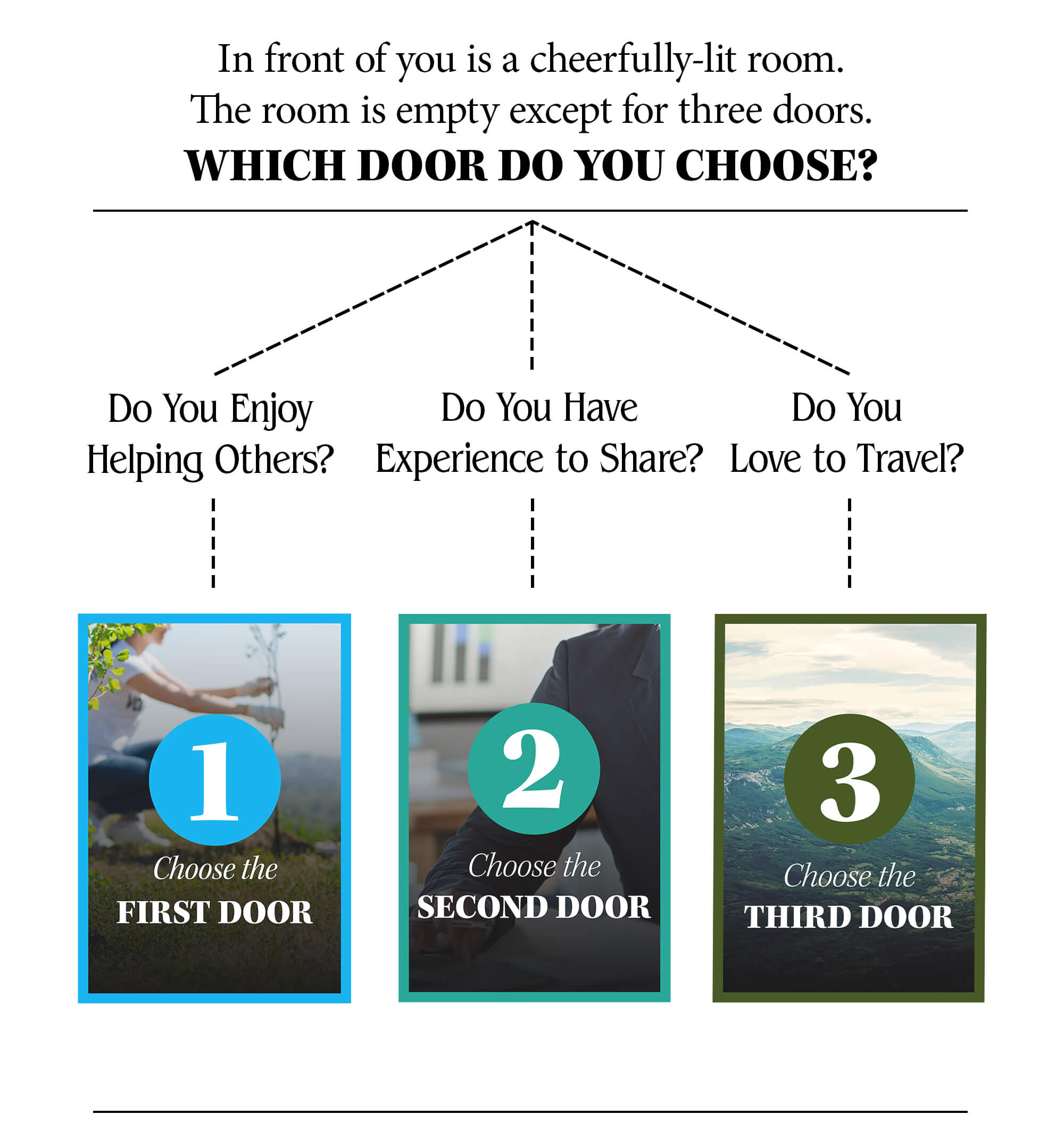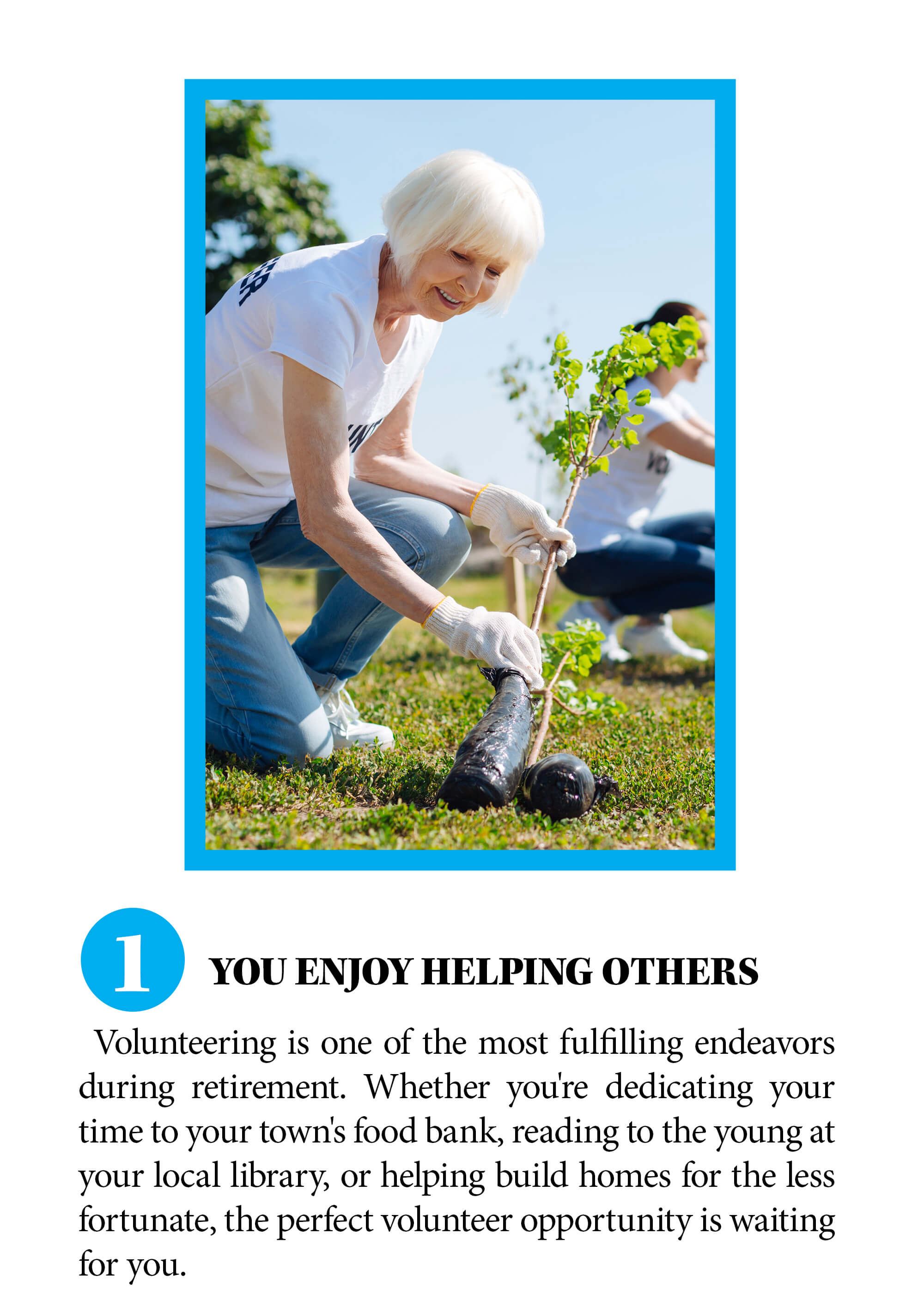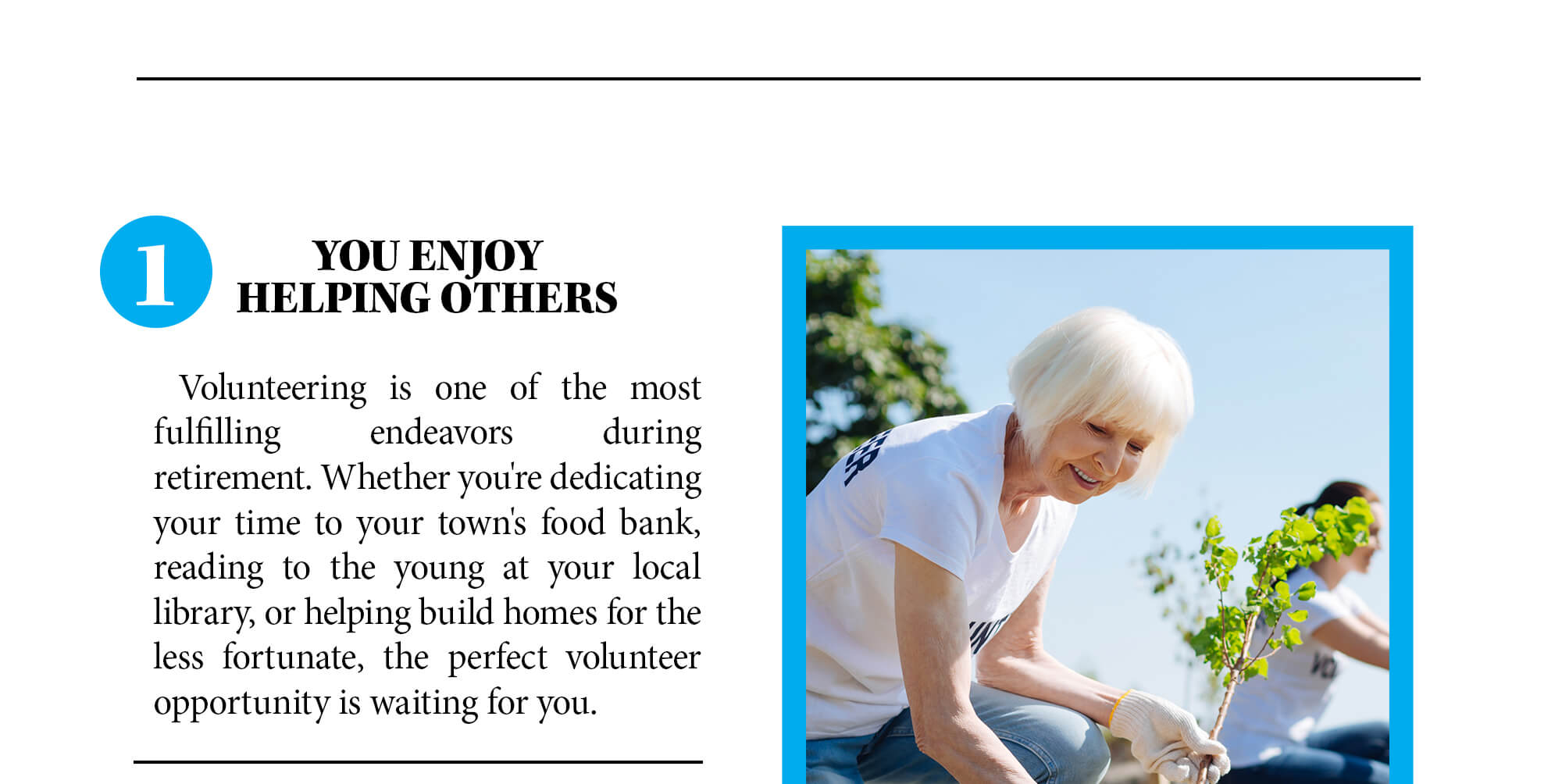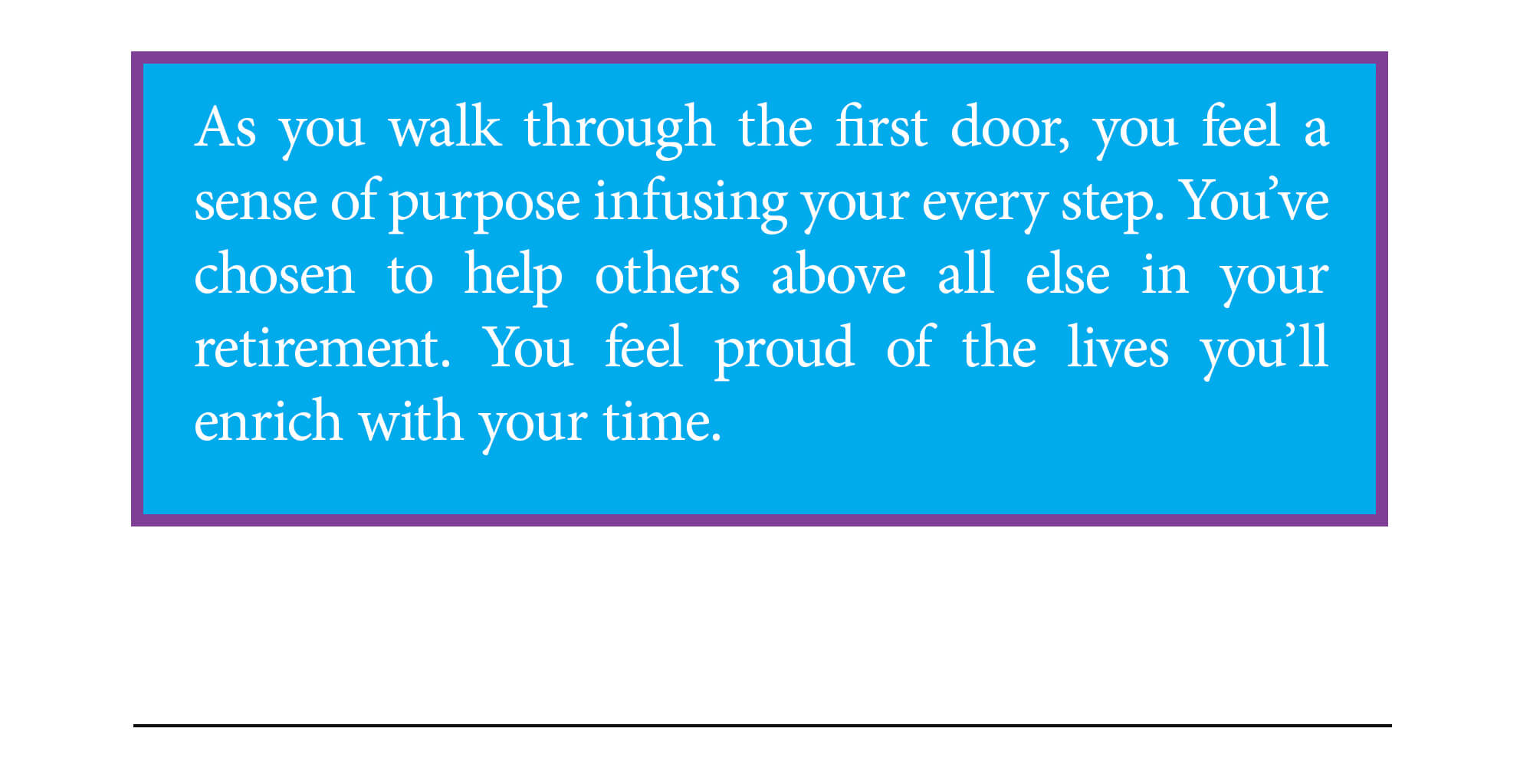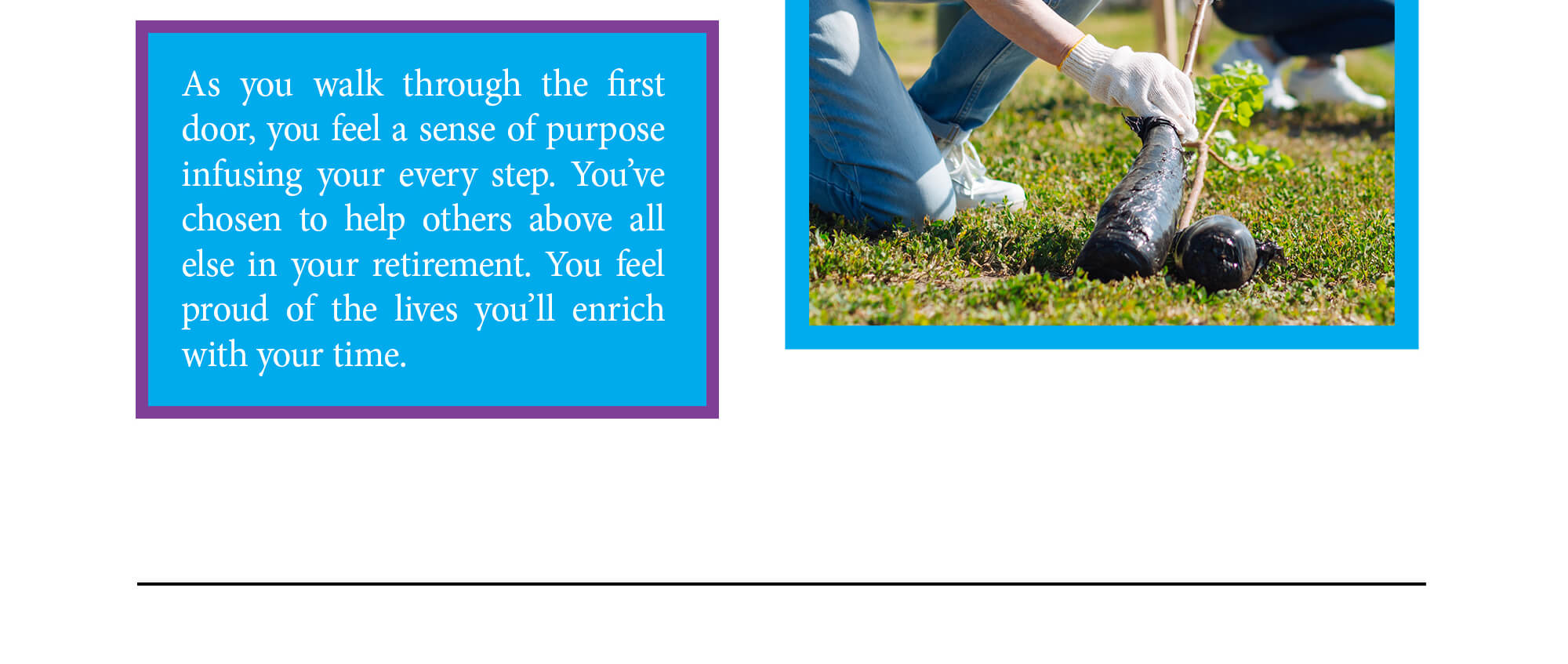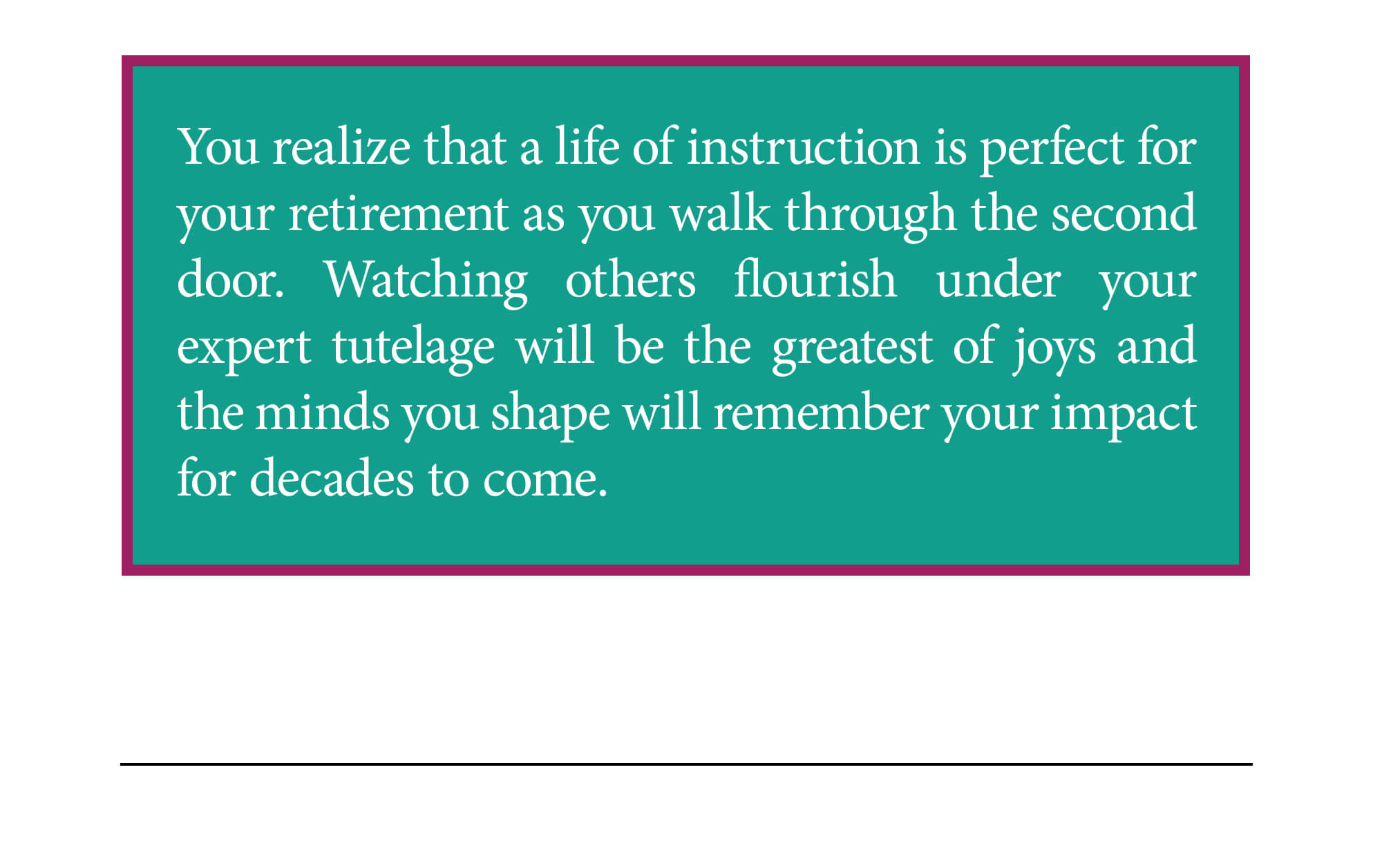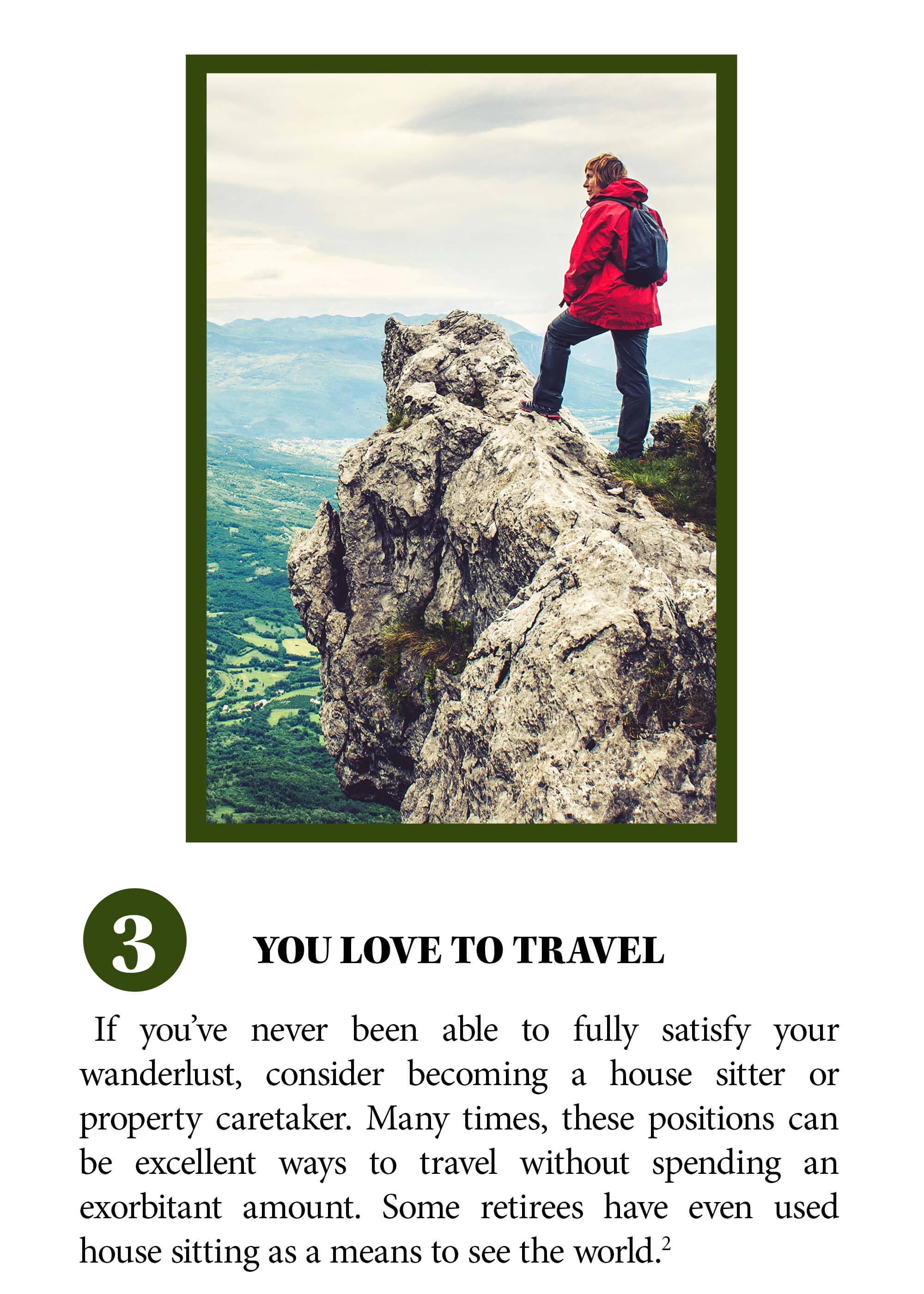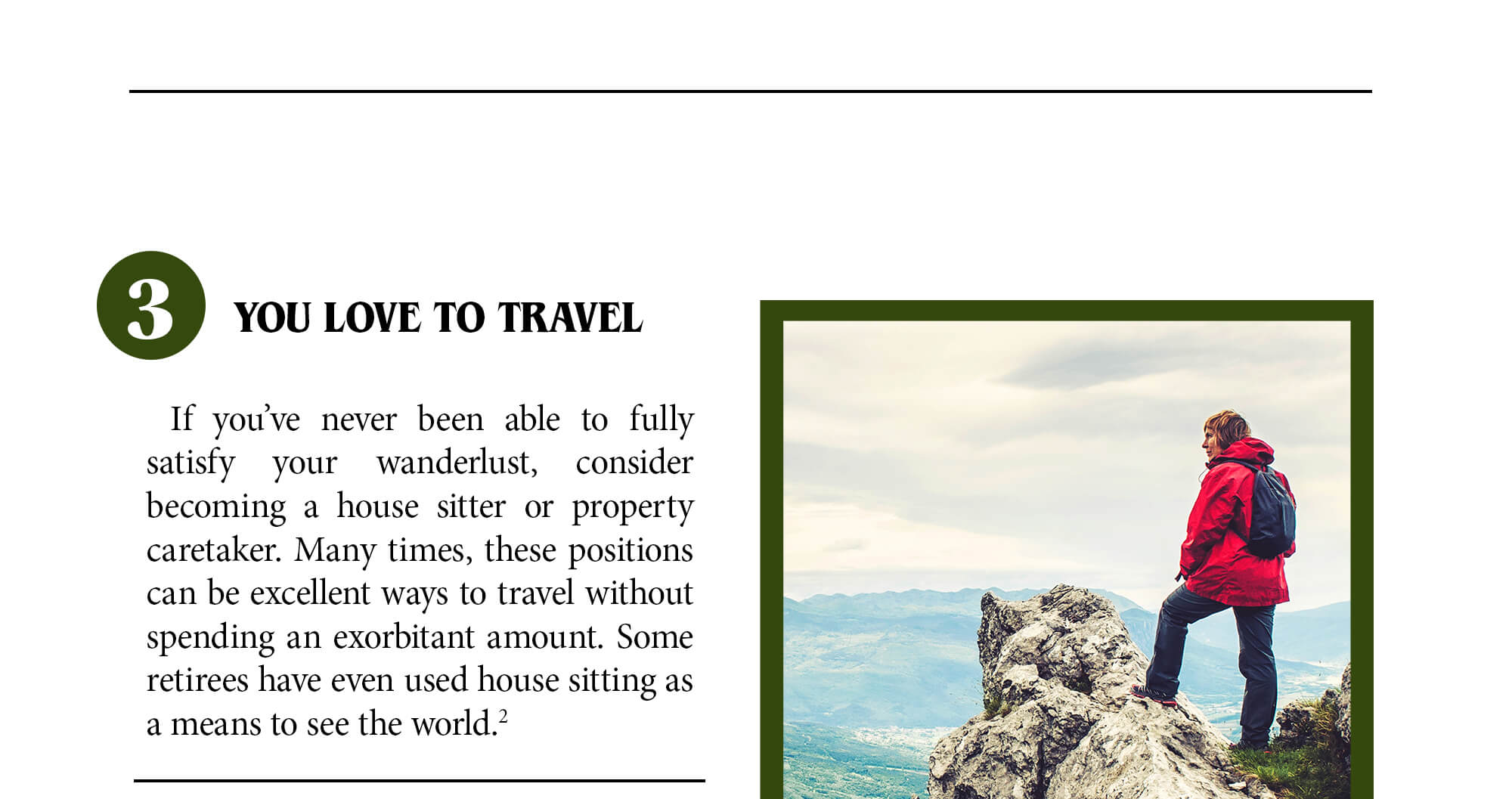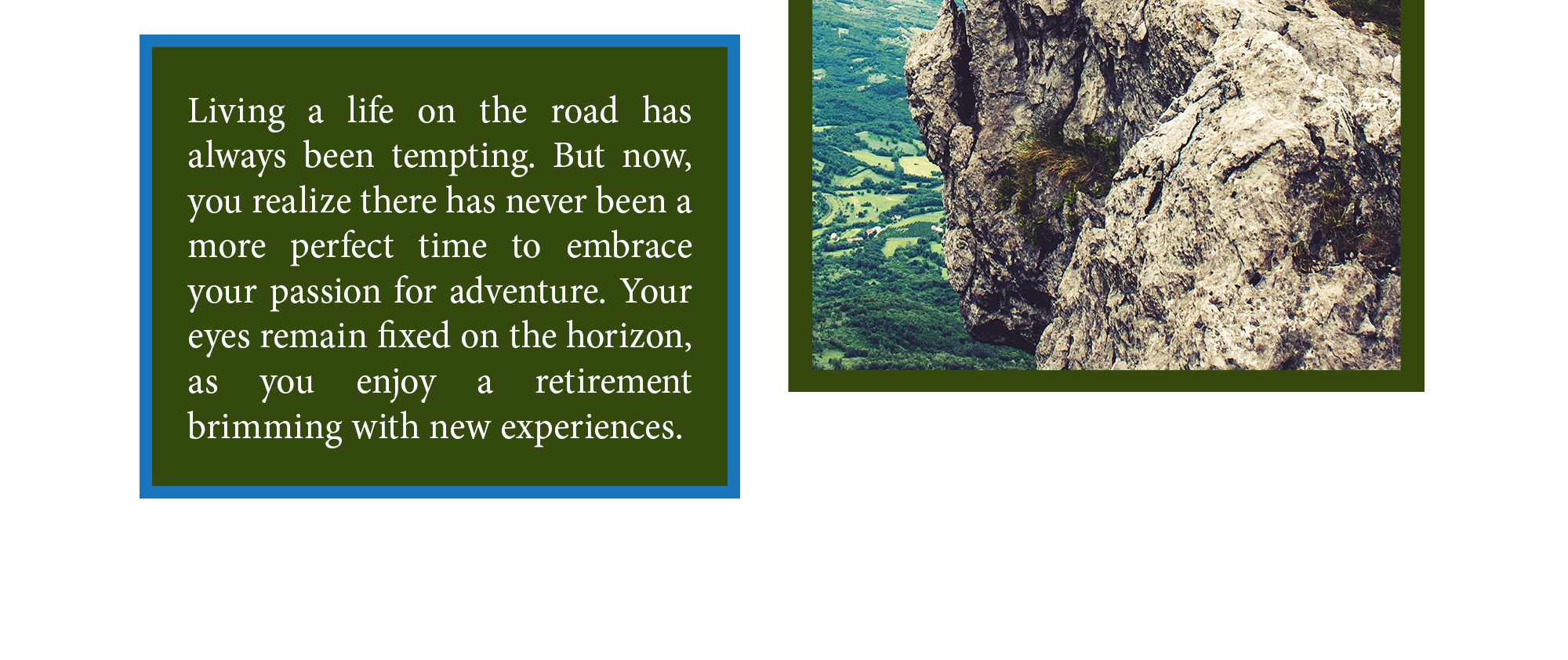 Related Content
Responsible money management is often a foreign concept to teens that is complicated and confusing. Yet, if they learn how to save and be financially responsible early, they can protect themselves in the future.
It's important to insure the life of a stay-at-home parent to protect the value they bring to the family.
Diversification could mean the difference between financial success and failure.