Six Surprising Facts About Retirement Confidence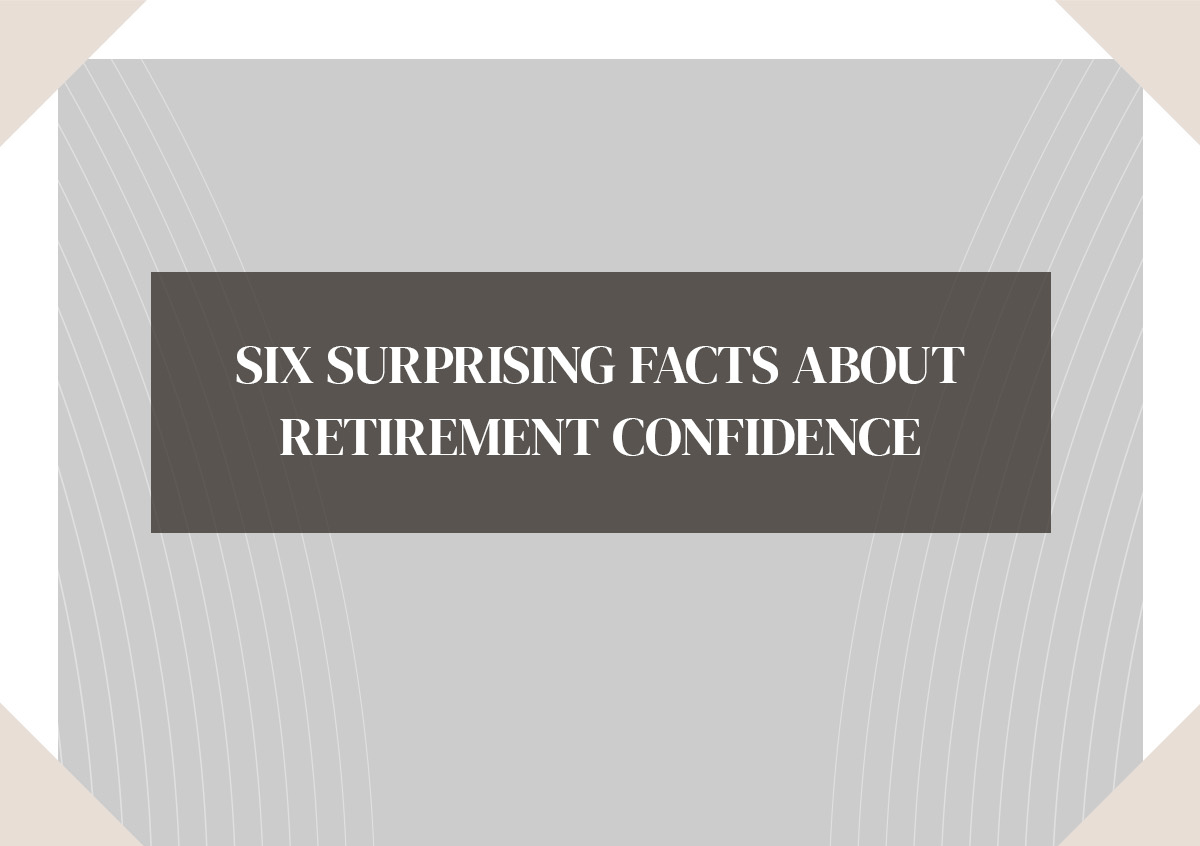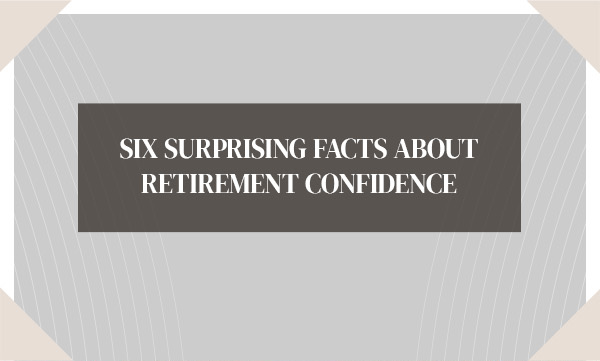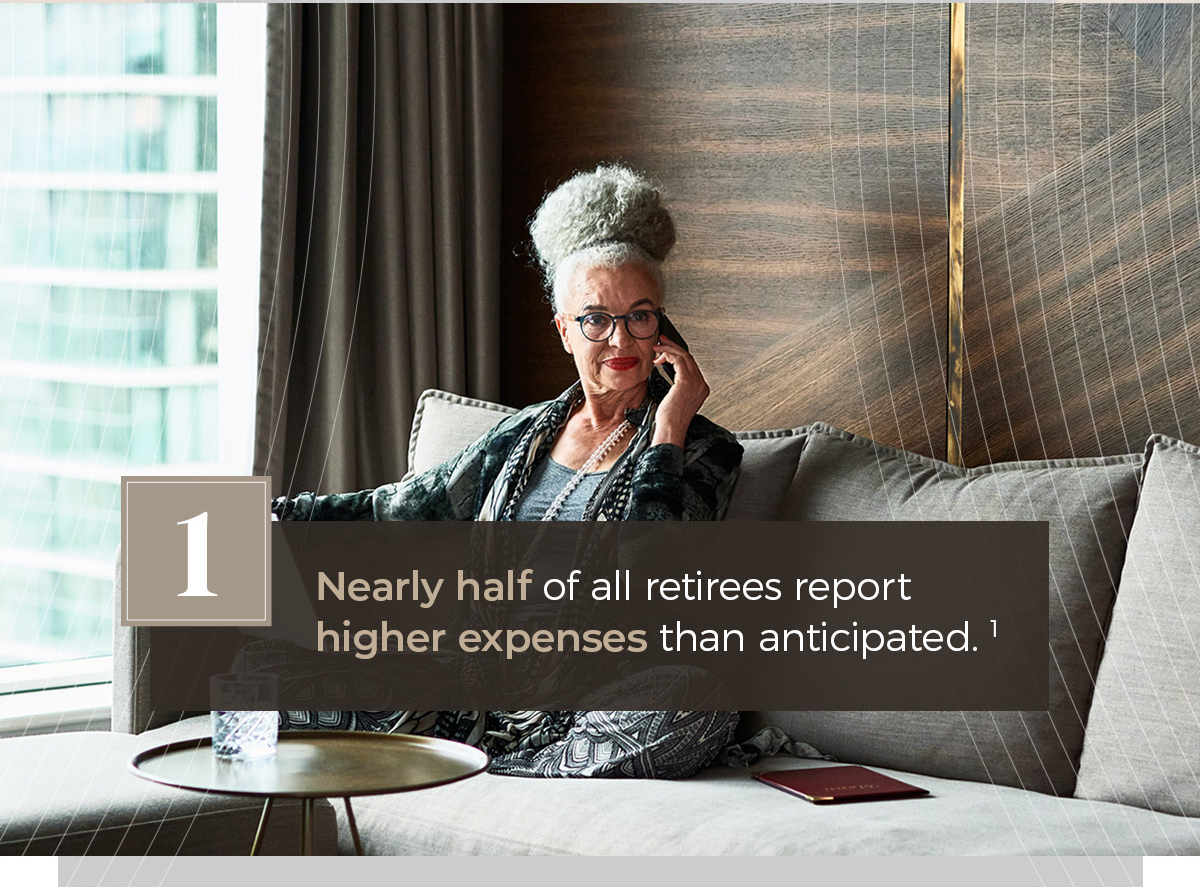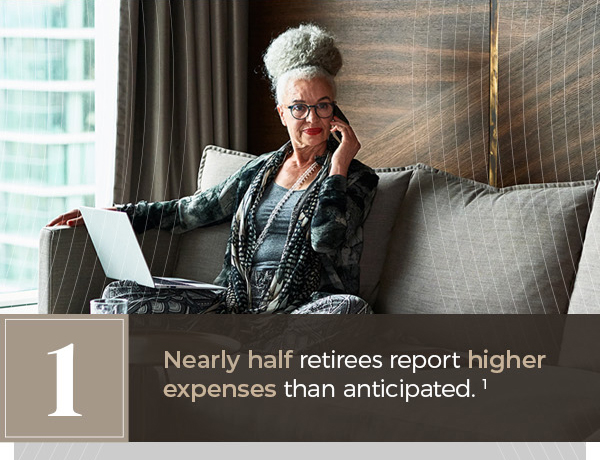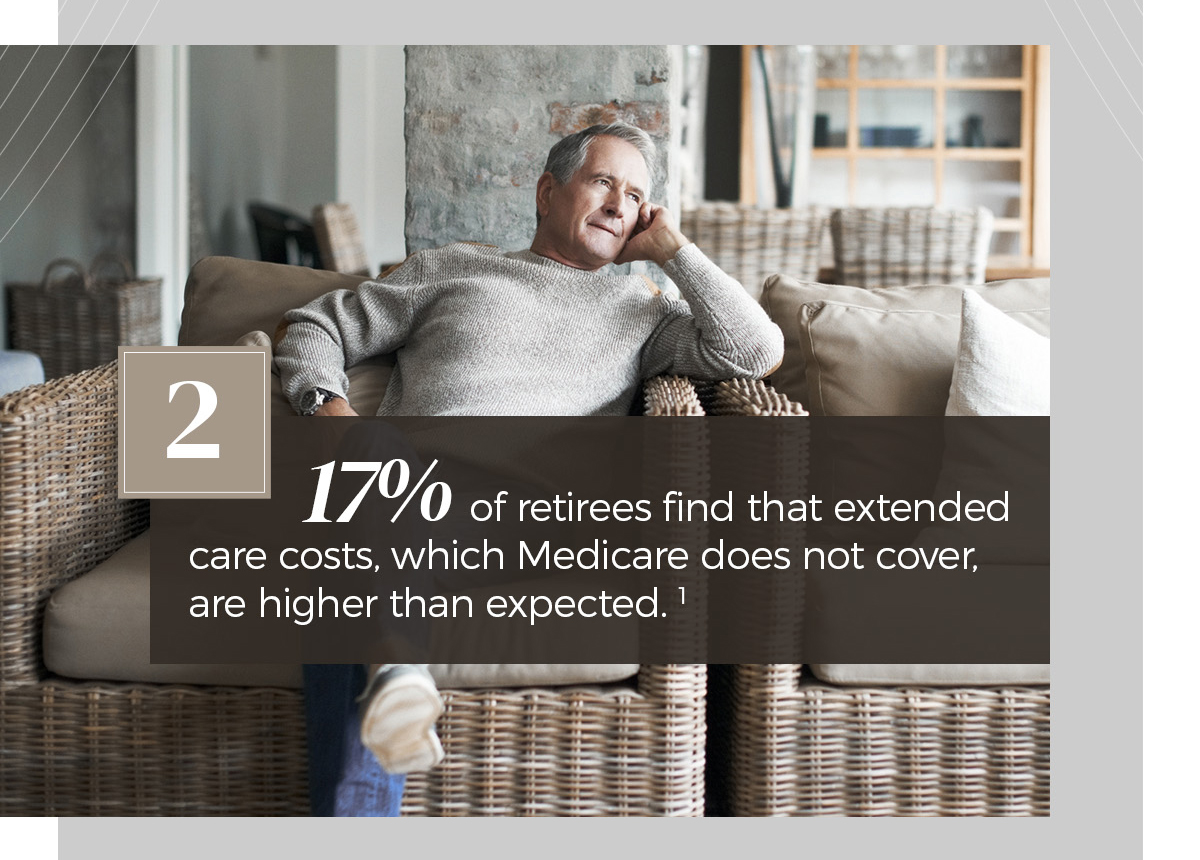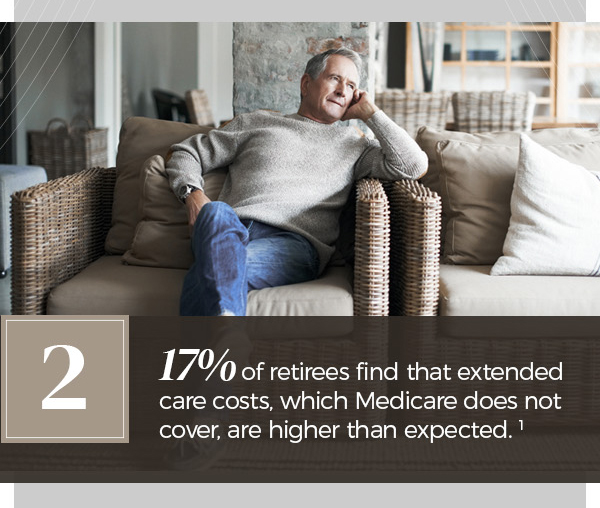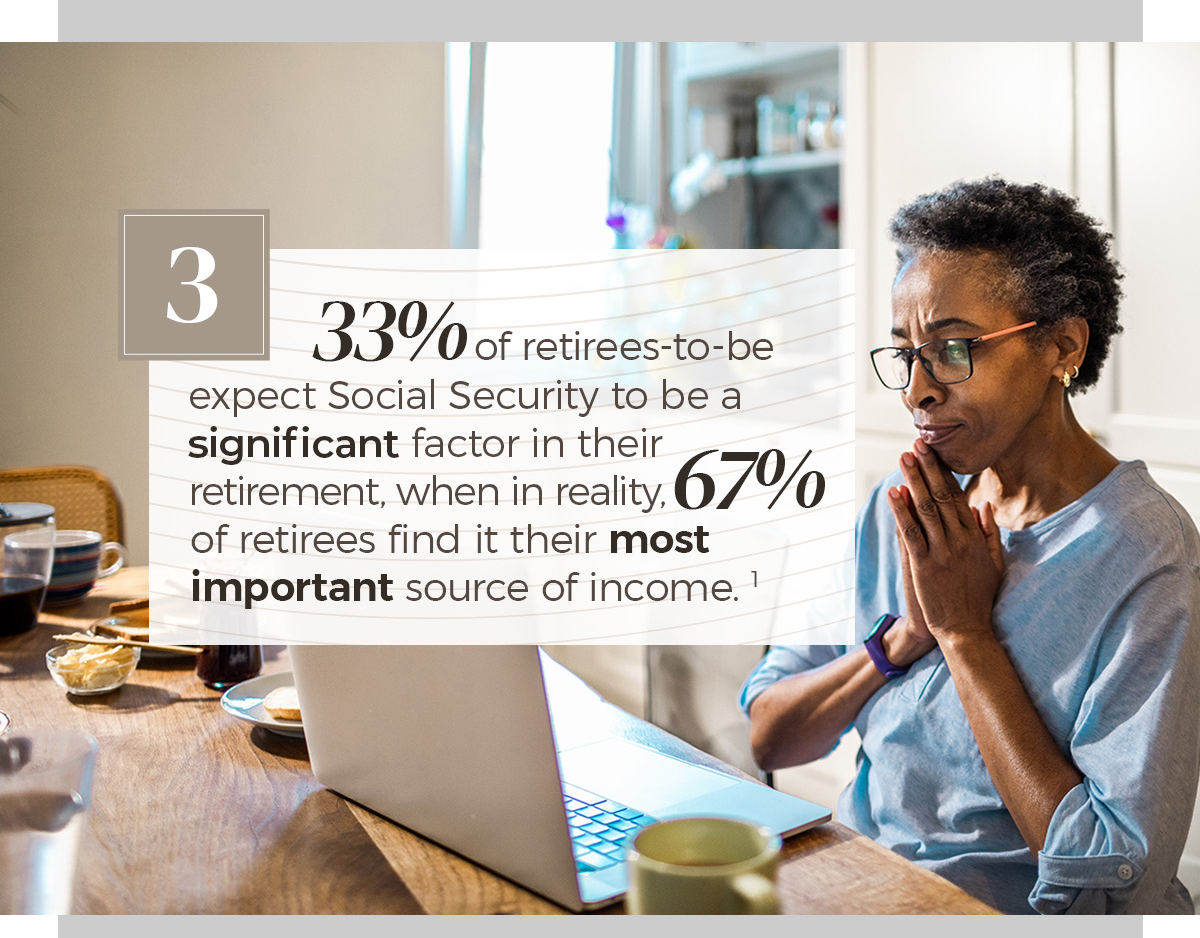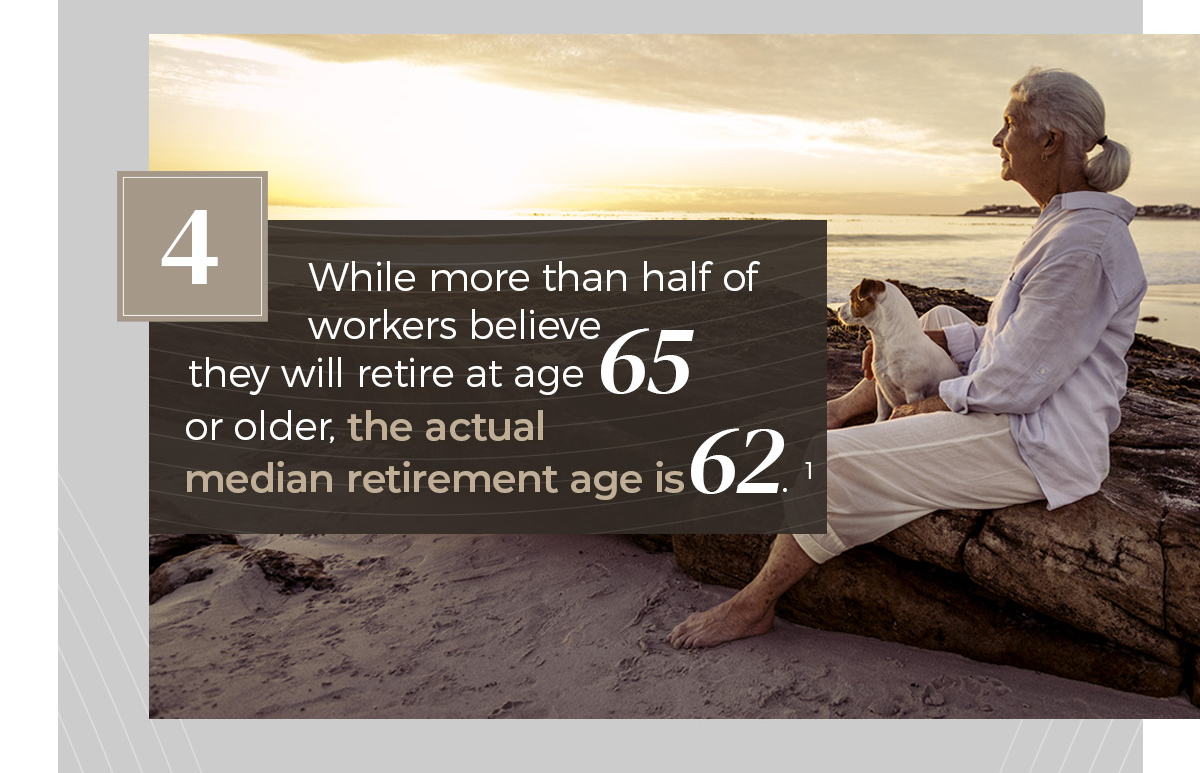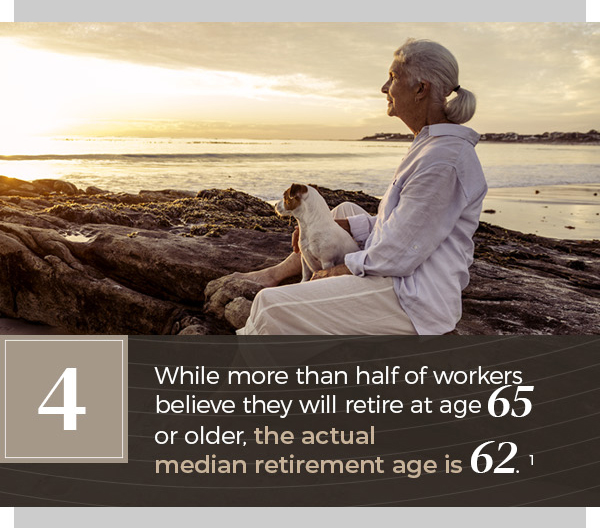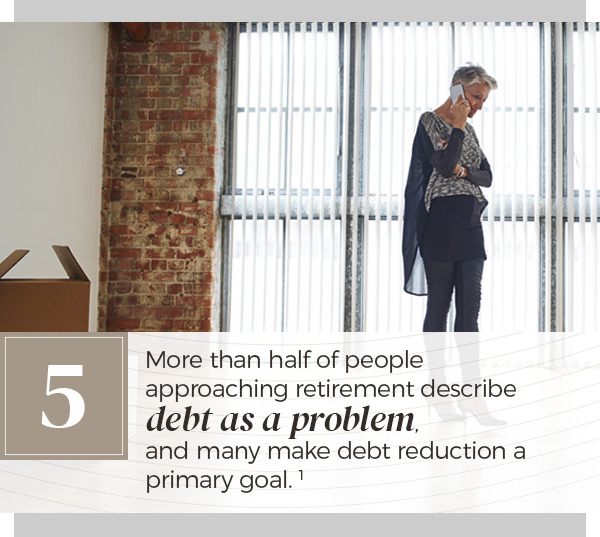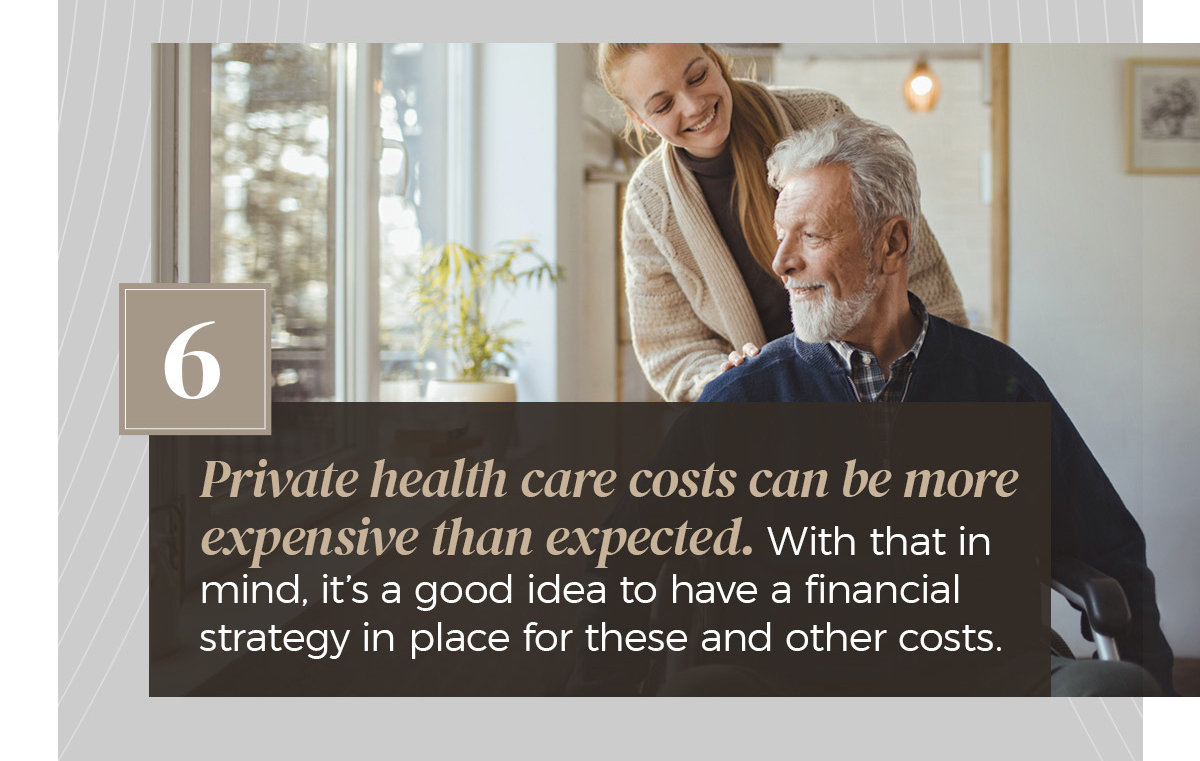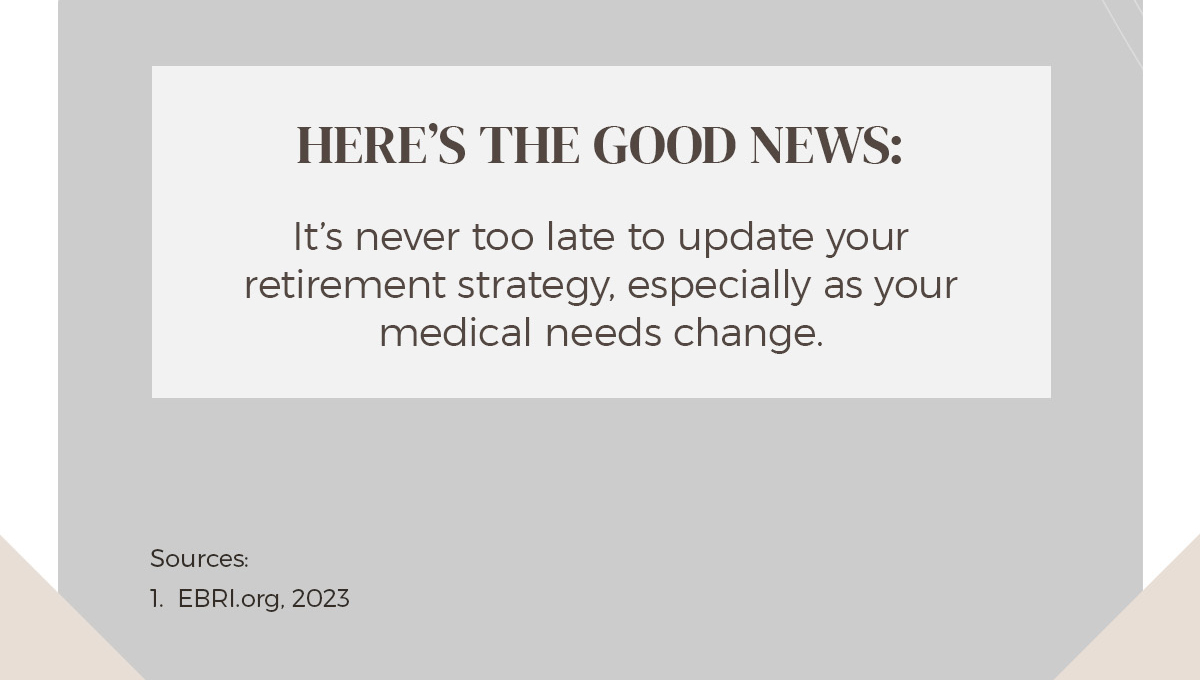 Related Content
FDIC insurance was designed to protect your deposited funds, but do you know how? This article answers that question.
The tax rules governing profits you realize from the sale of your home have changed in recent years.
The chances of an IRS audit aren't that high. And being audited does not necessarily imply that the IRS suspects wrongdoing.