Six Surprising Facts About Retirement Confidence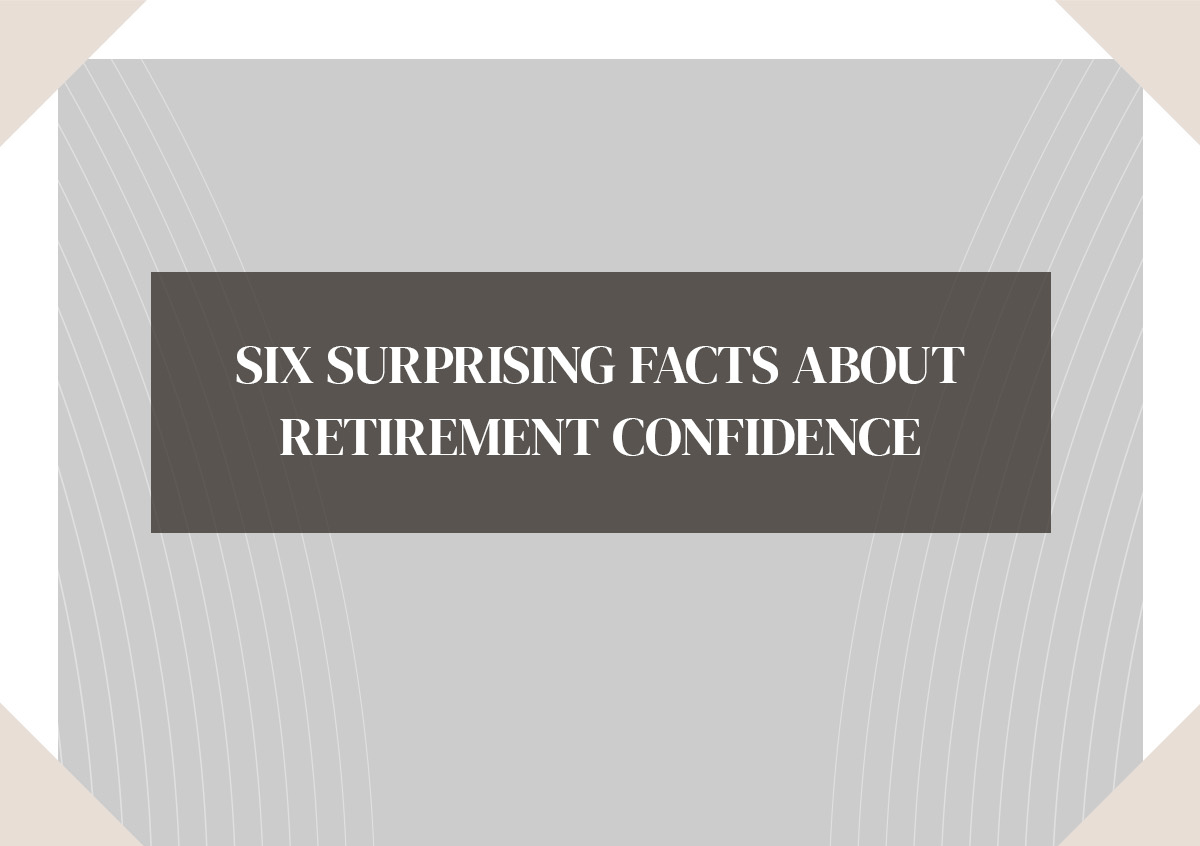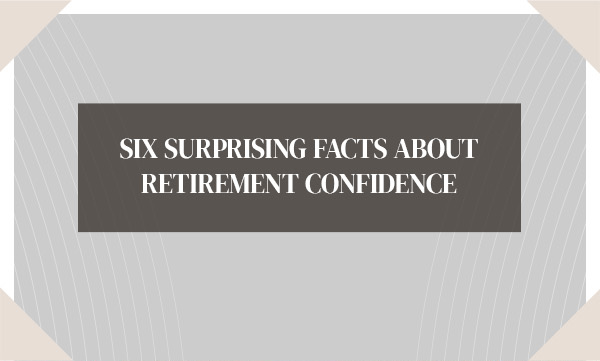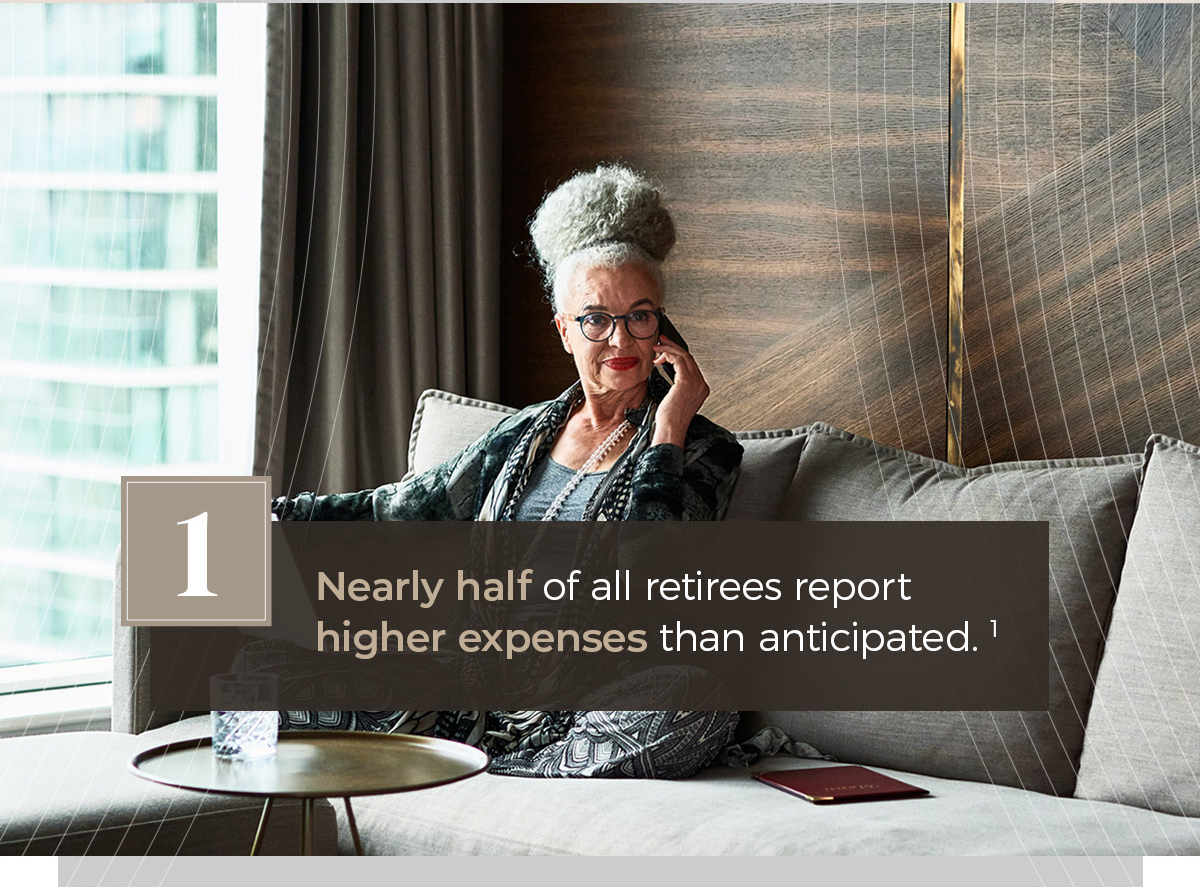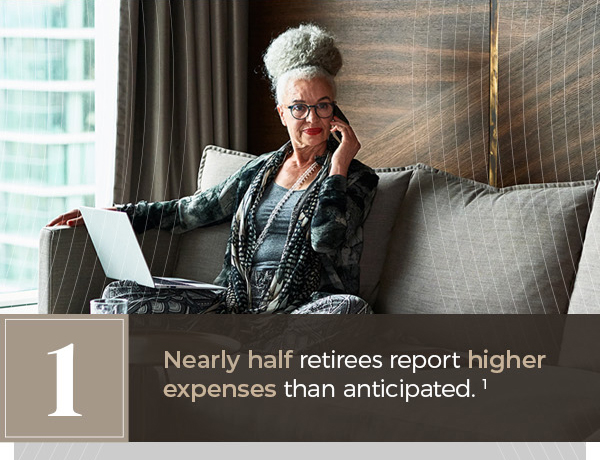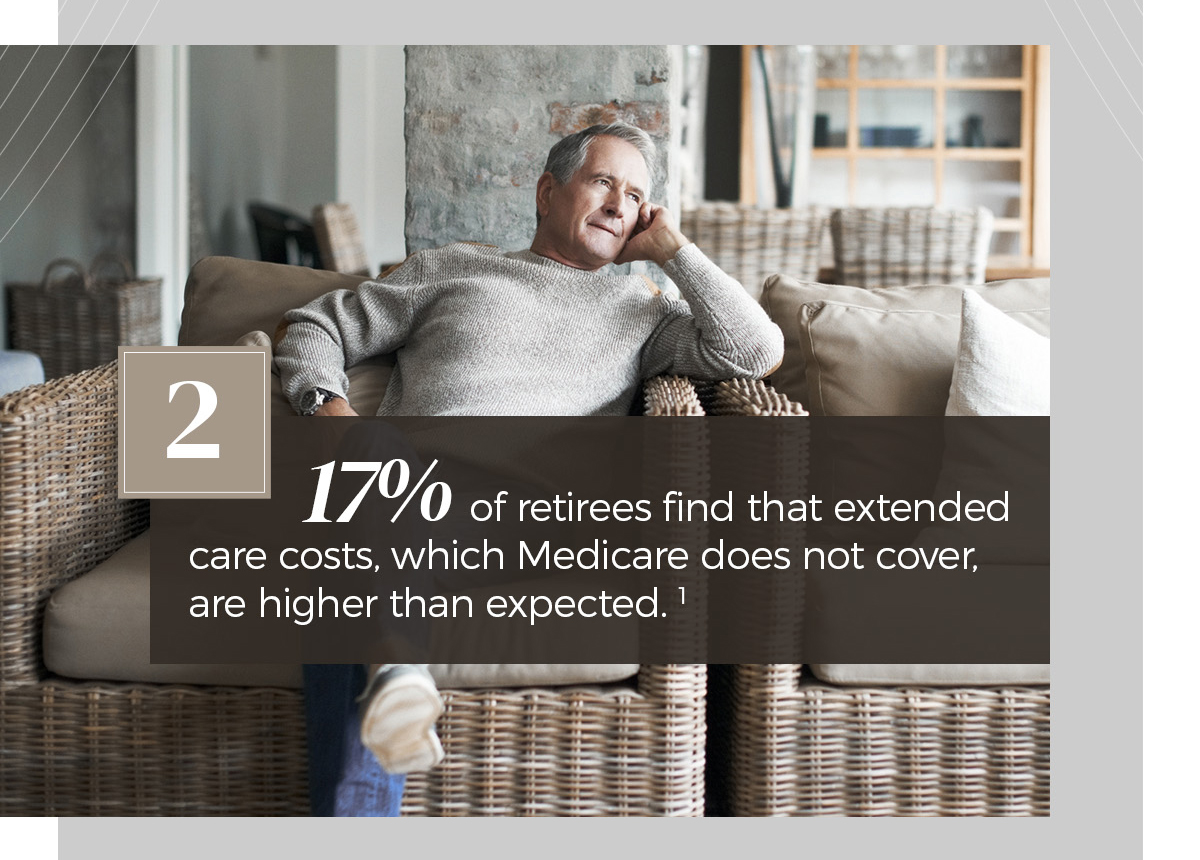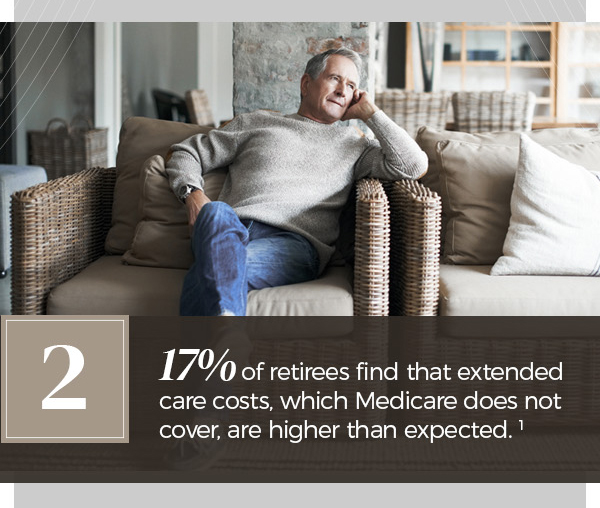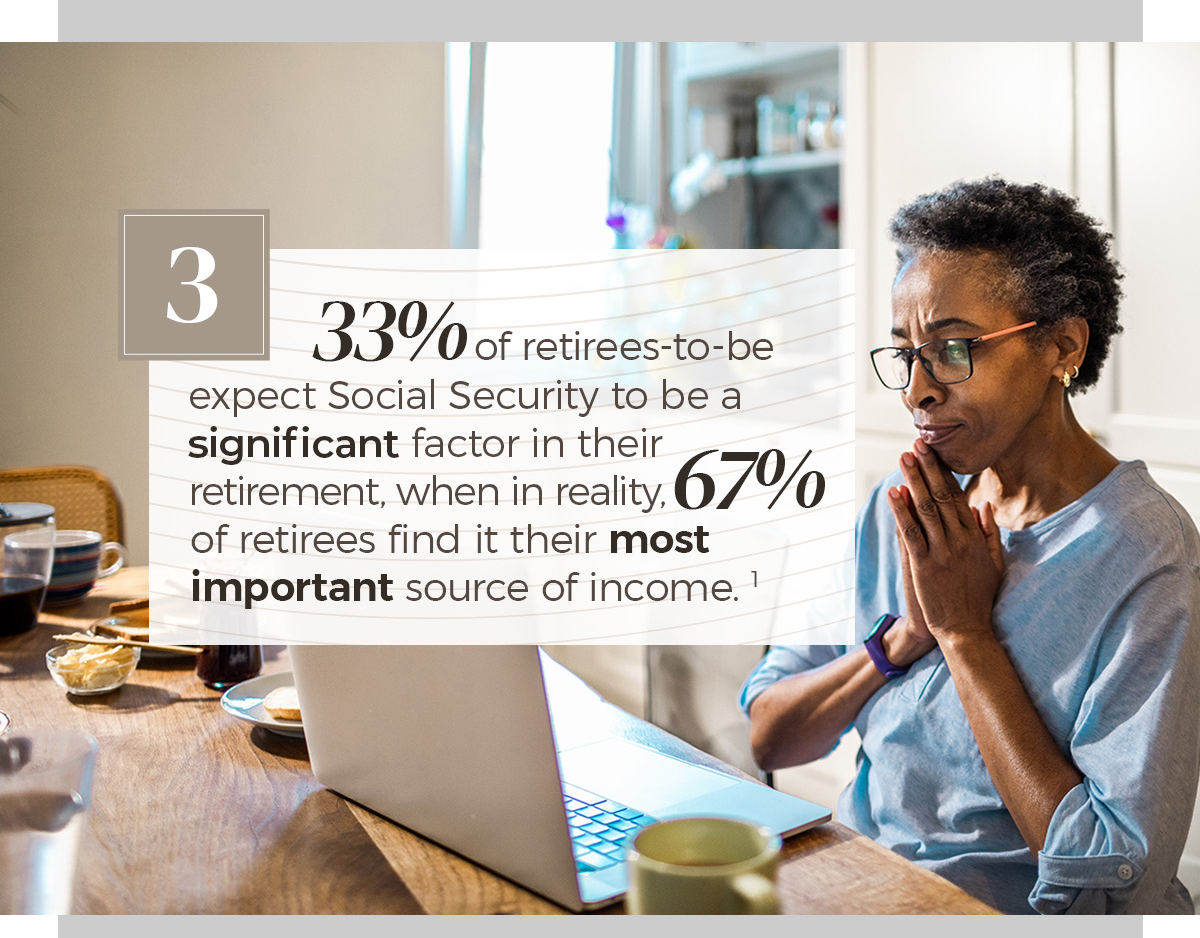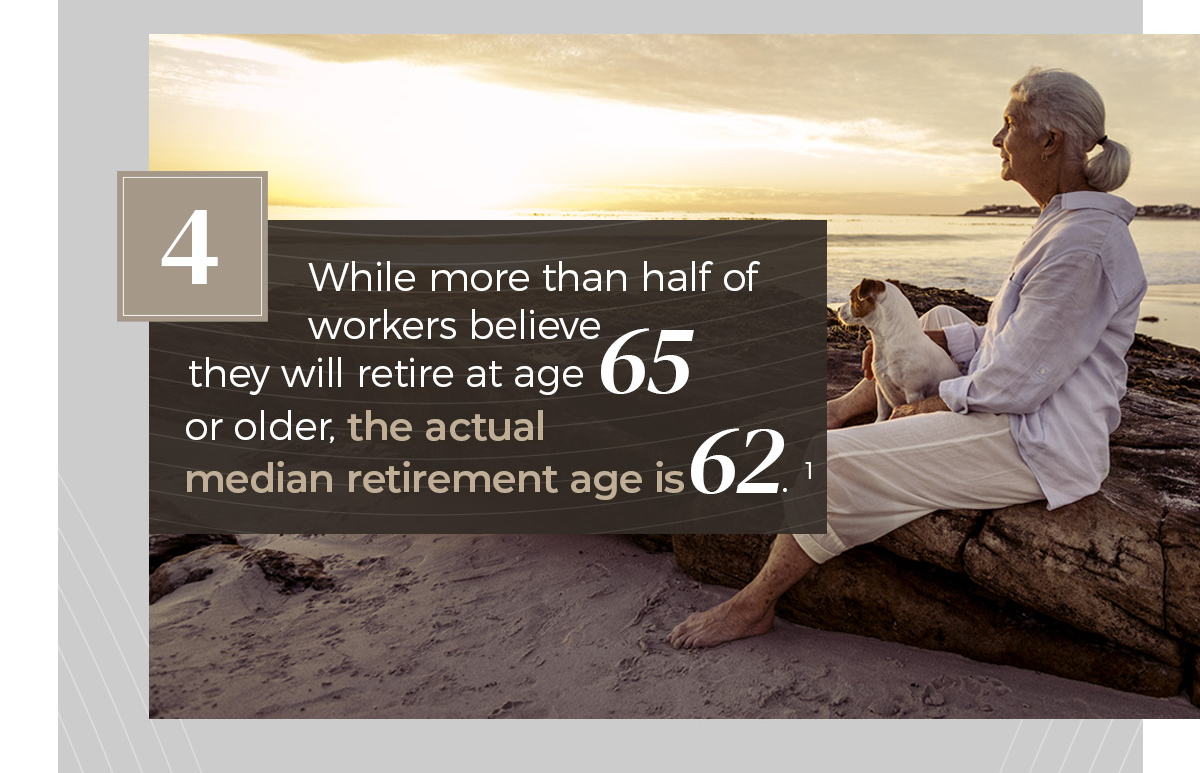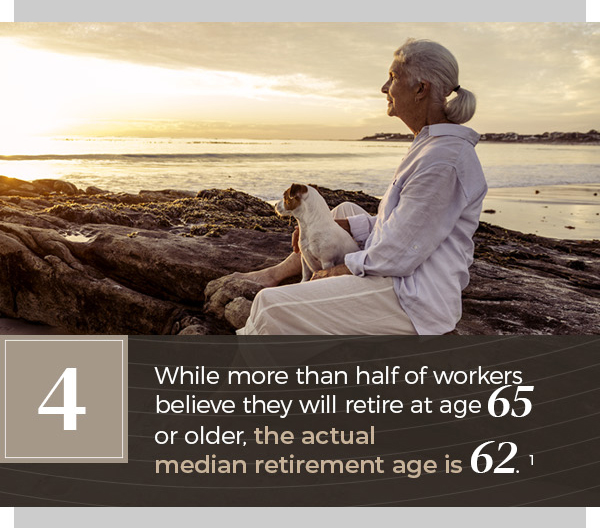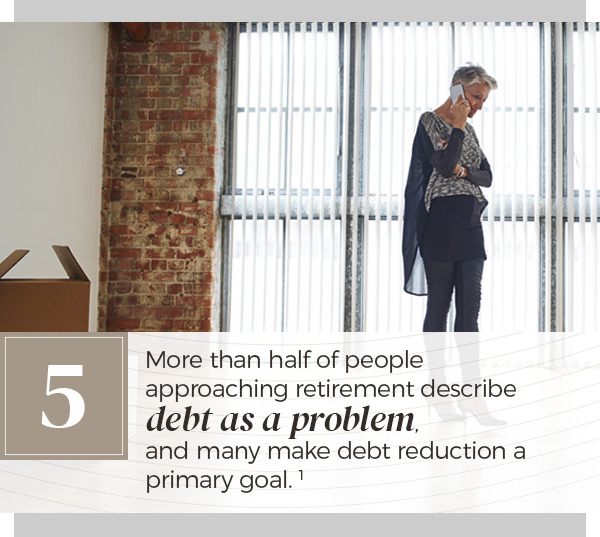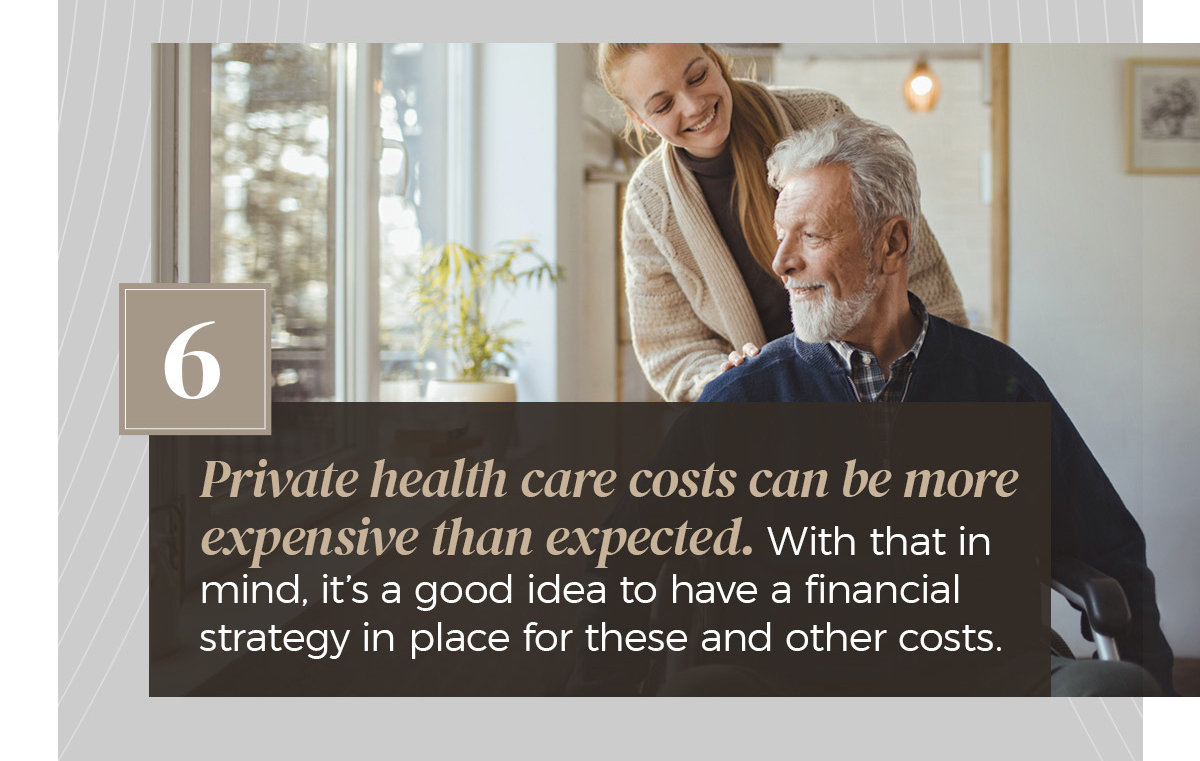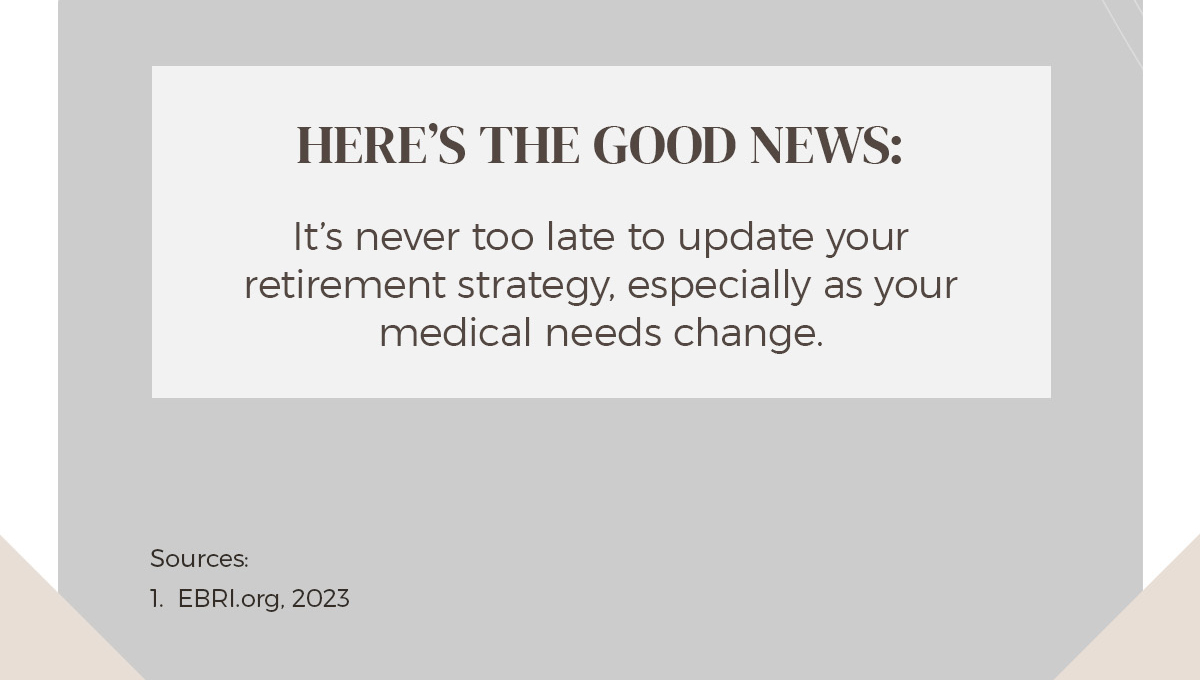 Related Content
Every so often, you'll hear about Social Security benefits running out. But is there truth to the fears, or is it all hype?
Without a solid approach, health care expenses may add up quickly and potentially alter your spending.
Investment tools and strategies that can enable you to pursue your retirement goals.