What's My 2023 Tax Bracket?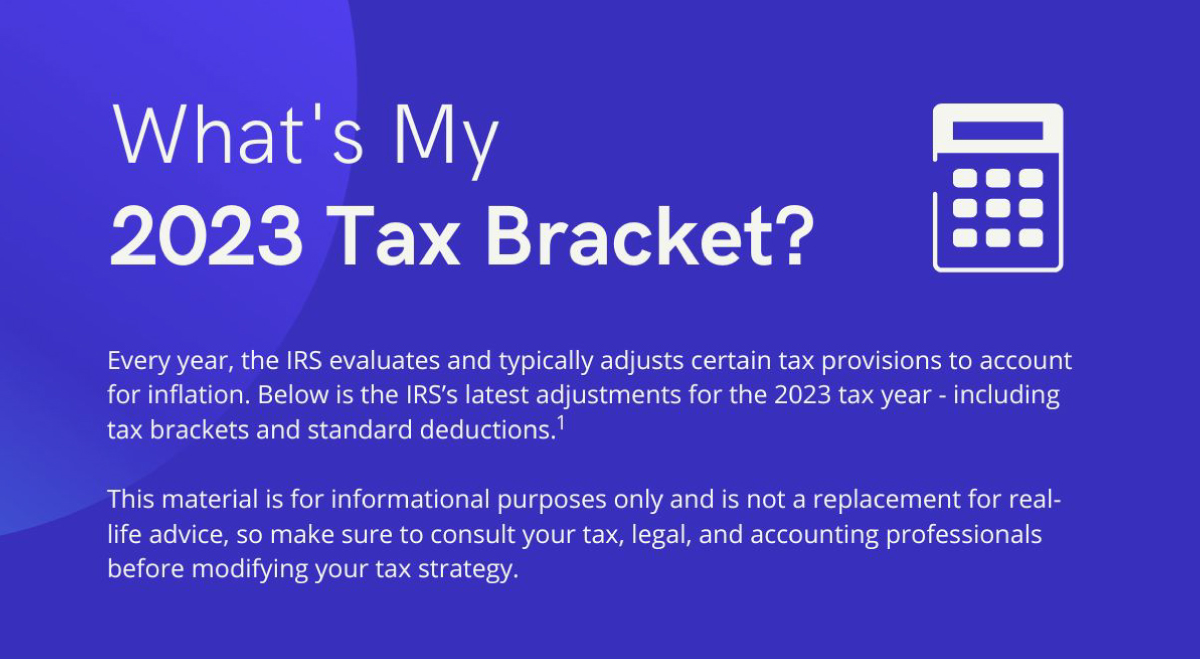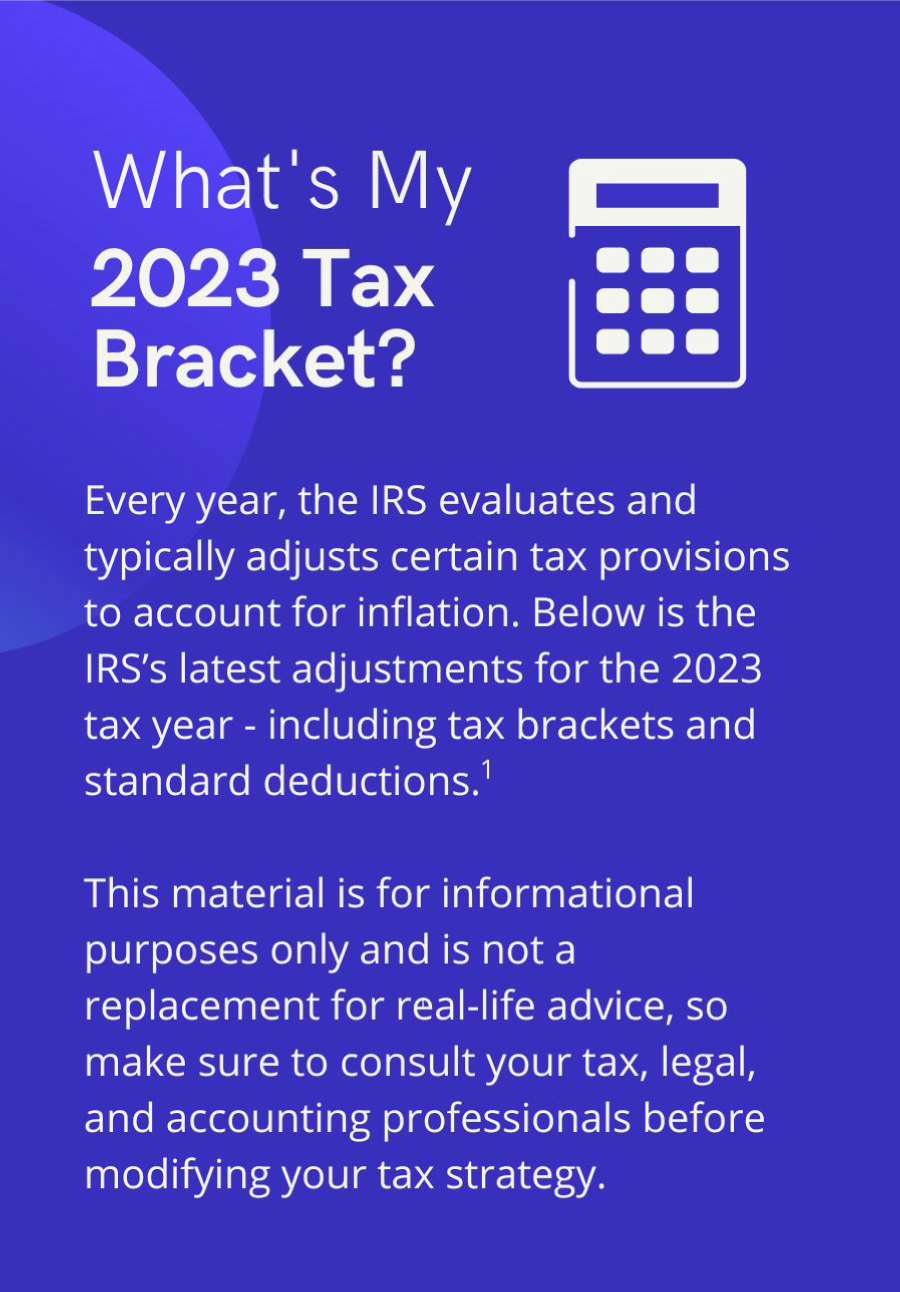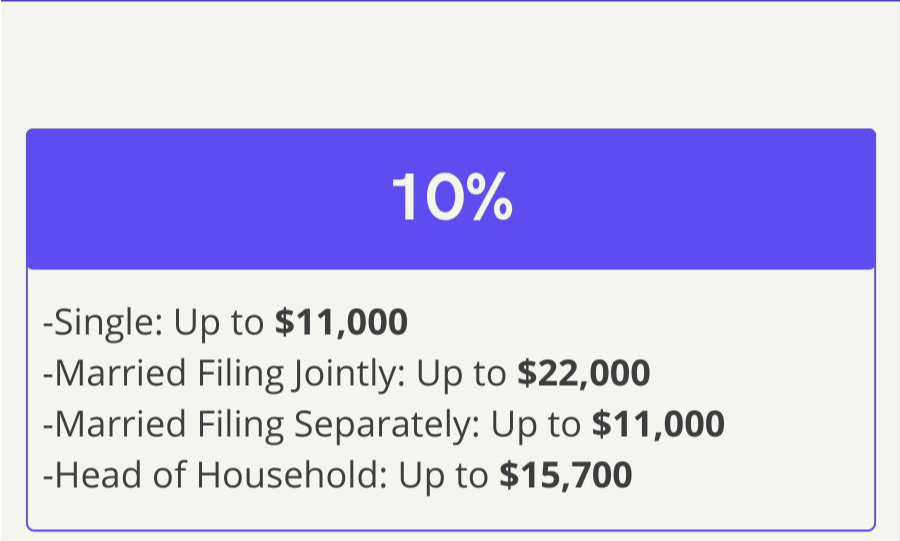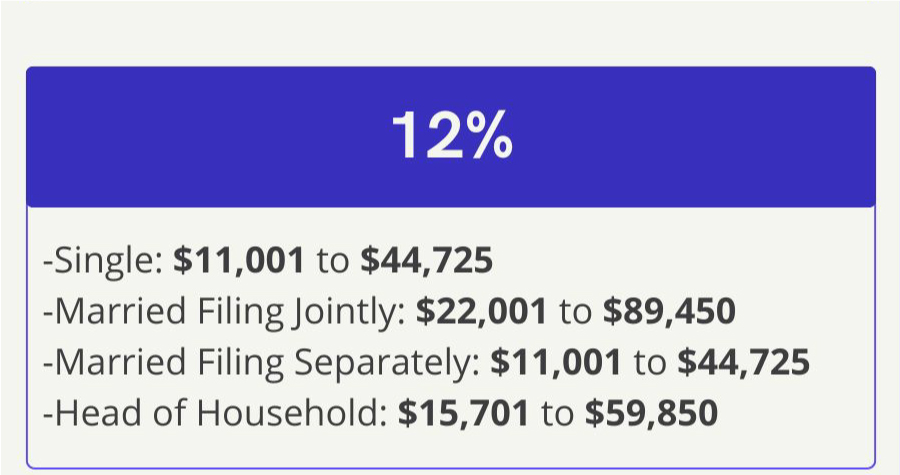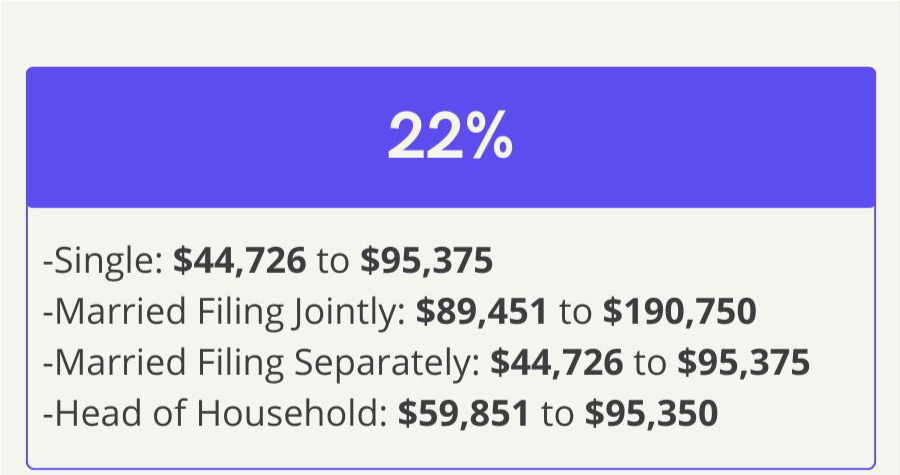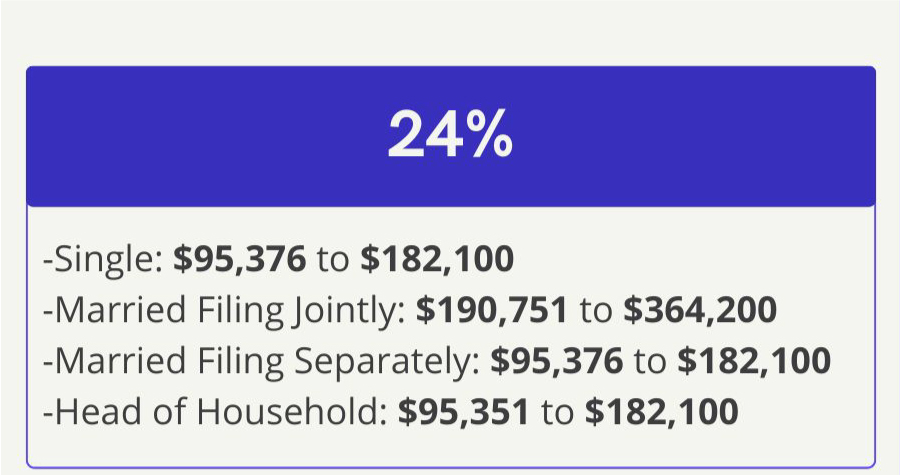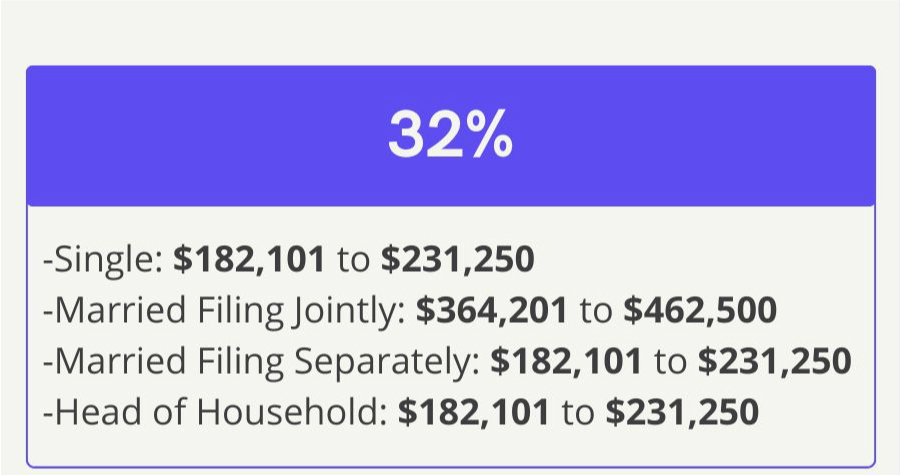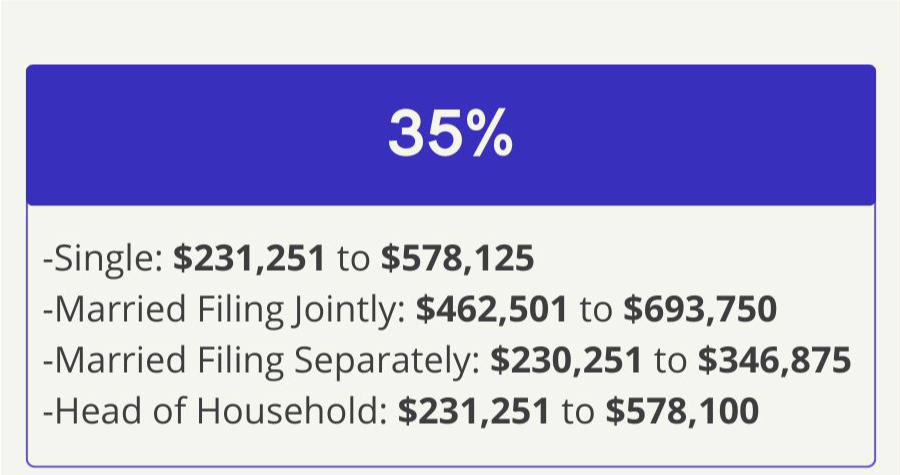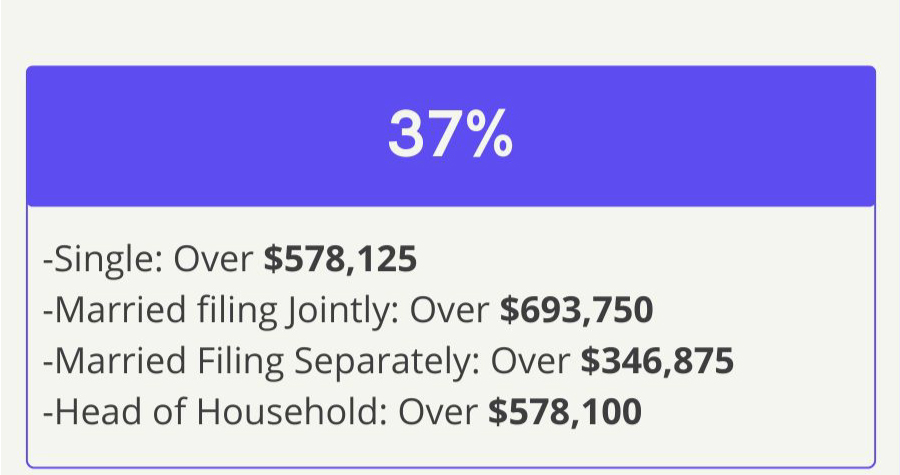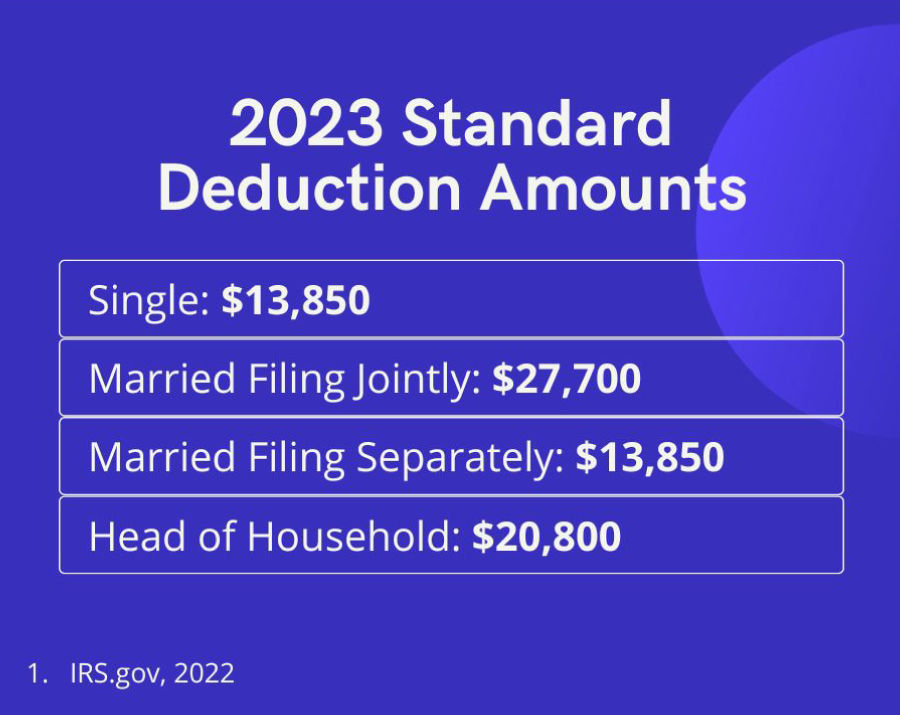 Related Content
In investments, one great debate asks the question, "Active or Passive Investing: Which Is Better?"
The teenage years are no easy feat no matter what. They are dealing with hormones, body changes, a demanding social scene, grades, and the impending pressure of leaving the nest. In our current world, teens are also facing....
Spoiler alert:  interest on excess reserves, forward guidance, and asset buys will remain important.